Intent to Return to SLCS forms were emailed to all families this morning. Please check you SPAM folder if you do not see the email in your regular folder. Please return by April 13, 2022.

It's cold outside, School Lane! As you make your way to school with gloves, jackets, masks, and hats, we are thankful for our warm and welcoming SLCS community. Here's a thanks to Ms. Branka and Ms. Morsby and the Mural Arts club with their lion snow globe and winter landscape to brighten this frigid morning.

Happy New Year SLCS Families! SLCS has posted a letter on our website under "NEWS" regarding updates for isolation and quarantining for students testing positive or exposed to someone who tested positive for COVID-19. Please take a minute to read about our new procedures. Thank you

Welcome, 2022! All the best to you and yours; we truly are thankful for our SLCS community on this New Year's Day.

Sip-a-Cocoa at the IB Campus, a special December tradition as students and teachers enjoy a warm beverage before Winter Break.

Help our local animal shelters provide care this winter. Our 7th graders are collecting supplies for Rescue Purrfect and Philly Paws as part of an "IB Service as Action" project. Items like Purina Cat Chow, dog treats, and cleaning products are most needed (donation bin is located at at the IB Campus, 3350 lobby area)

Great work from 7th grade Language & Literature classes today. Sharing a "Totem Pole Summative" with students and parents, extending their learning after reading "Touching Spirit Bear."
Check out pictures of our 5th graders' service learning project:
https://photos.app.goo.gl/aeCetJGK84n1x1zc9
To culminate their unit on Human Rights, the students organized a food drive and then put together meals for the needy for Thanksgiving. It was a great event!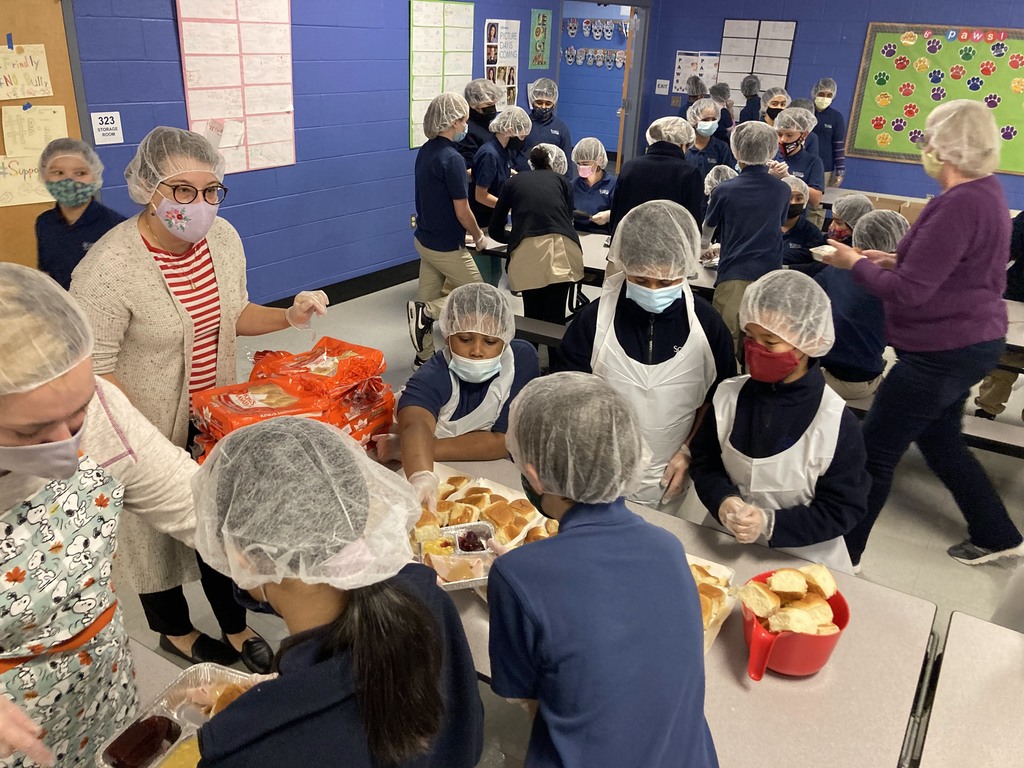 Homecoming 2021 Tournament Team Blitz brought home the flag-football championship for the Class of 2024 after wining three over-time games in a row. Thanks to Student Government Association for starting homecoming with so much SLCS pride!
Here is the link for the report card conferences to sign up. Conferences are in person. You must attend the conference to receive your child's report card.
https://signup.com/go/UfwxYWO
A link for report card conference sign ups will be sent out at 11:00 on Monday. Report card conferences are in person this year - there is not a virtual option. Report card conferences are on Monday, November 22nd from 5:00-8:00 p.m. and Tuesday, November 23rd from 9:00-3:30 p.m. In order to get a report card, you must attend the conference. Teachers are unable to schedule other times for conferences because of their limited amount of prep time in a day.
A message from Mr. Robinson was just sent via Schoology with information about upcoming events happening at the elementary campus. Please make sure to check your messages!

Welcome back to all of our students! We are looking forward to seeing everyone on Monday, August 23, 2021! IB Campus opens at 7:40am and the Elementary Campus opens at 7:45am.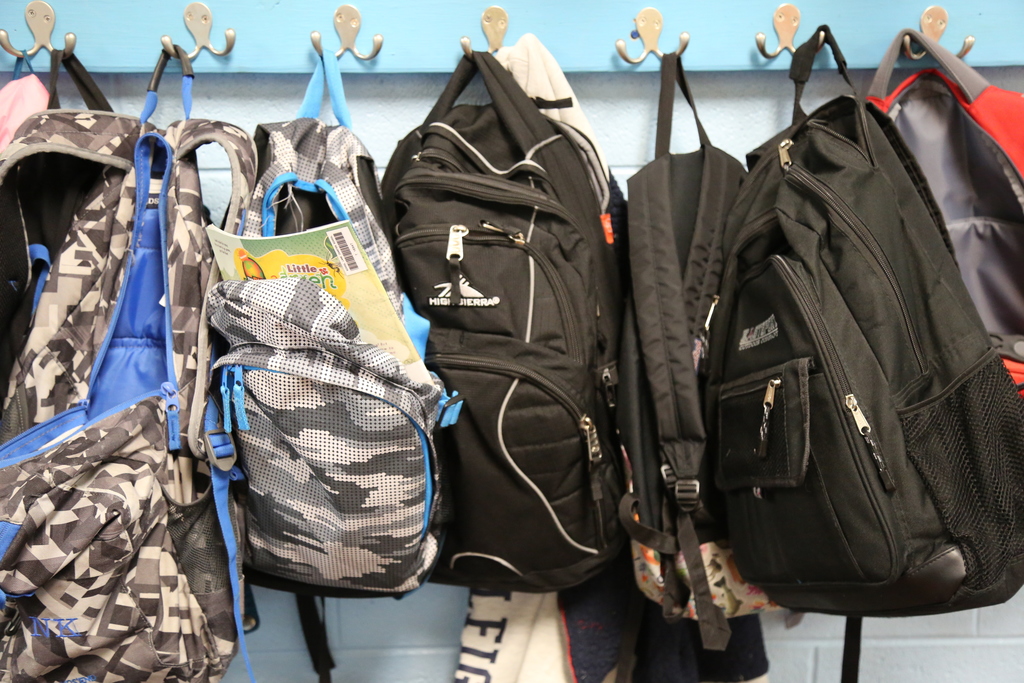 Hey SLCS Elementary Families! Here are a few important reminders: - Supply lists can be found on our website in "Important Links" - Kindergarten Orientation will be Thursday, August 19th at 6:00 p.m. - First day of school is Monday, August 23rd We can't wait to see everyone!!!

Hey! Welcome to summer school.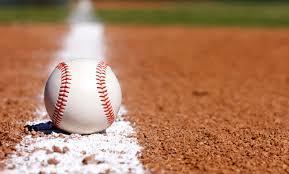 Welcome to School Lane Charter School's new website and mobile app!