9th and 10th Grade Exhibitions are this Thursday, November 10, 6-7pm. Here are photos from the very successful 11th and 12th grade Exhibition last week.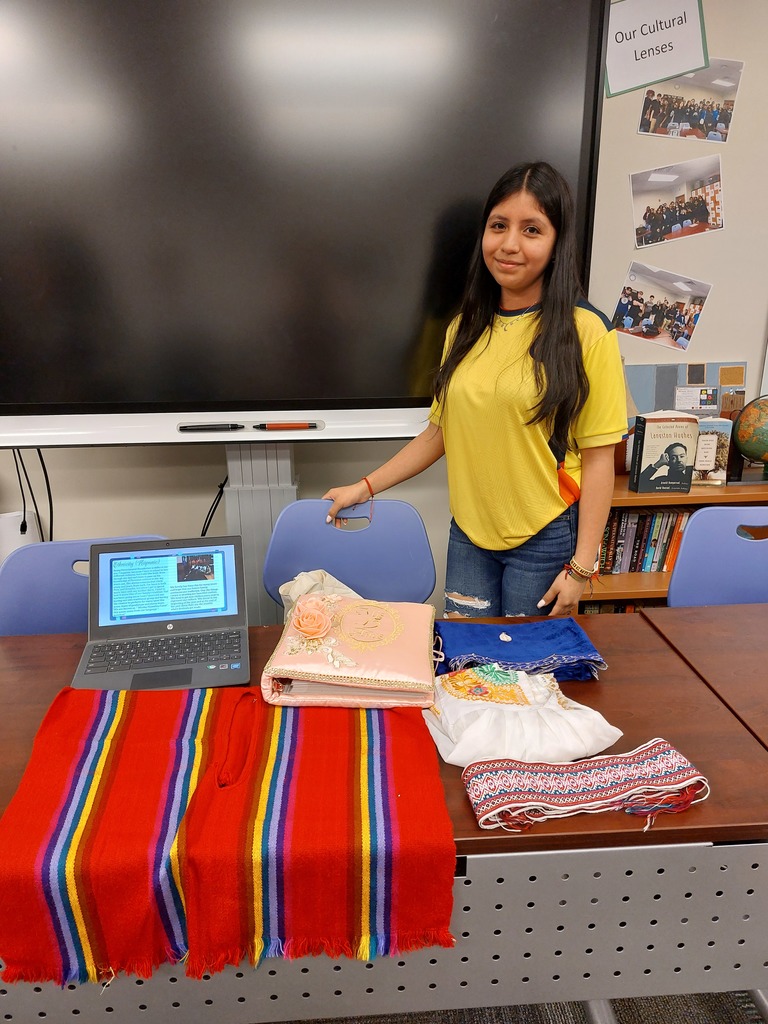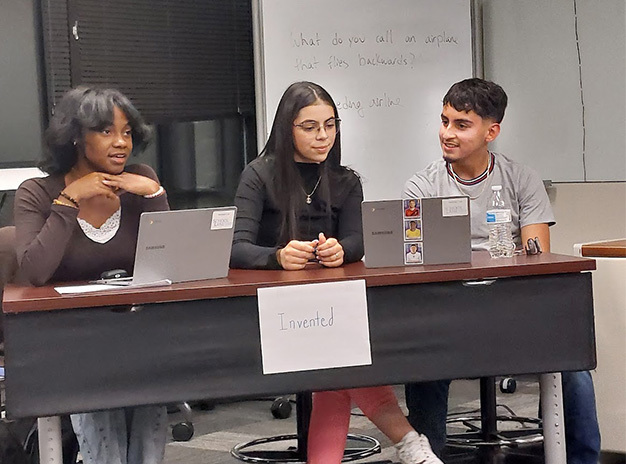 ATTENTION SLCS ALUMNI! We are hosting an Alumni Luncheon during Homecoming Week. The lunch will be on Wednesday November 16th from 11 am to 2 pm. Lunch will be provided by School Lane and available in the Library of the 3350 Tillman Drive. Teachers will visit during their lunch periods to allow you time to catch up. After the lunch we would like to invite you to speak to our current SLCS students during advisory (1 pm to 2 pm) about your experiences since graduating from SLCS. We want to hear from all of you even if you just graduated!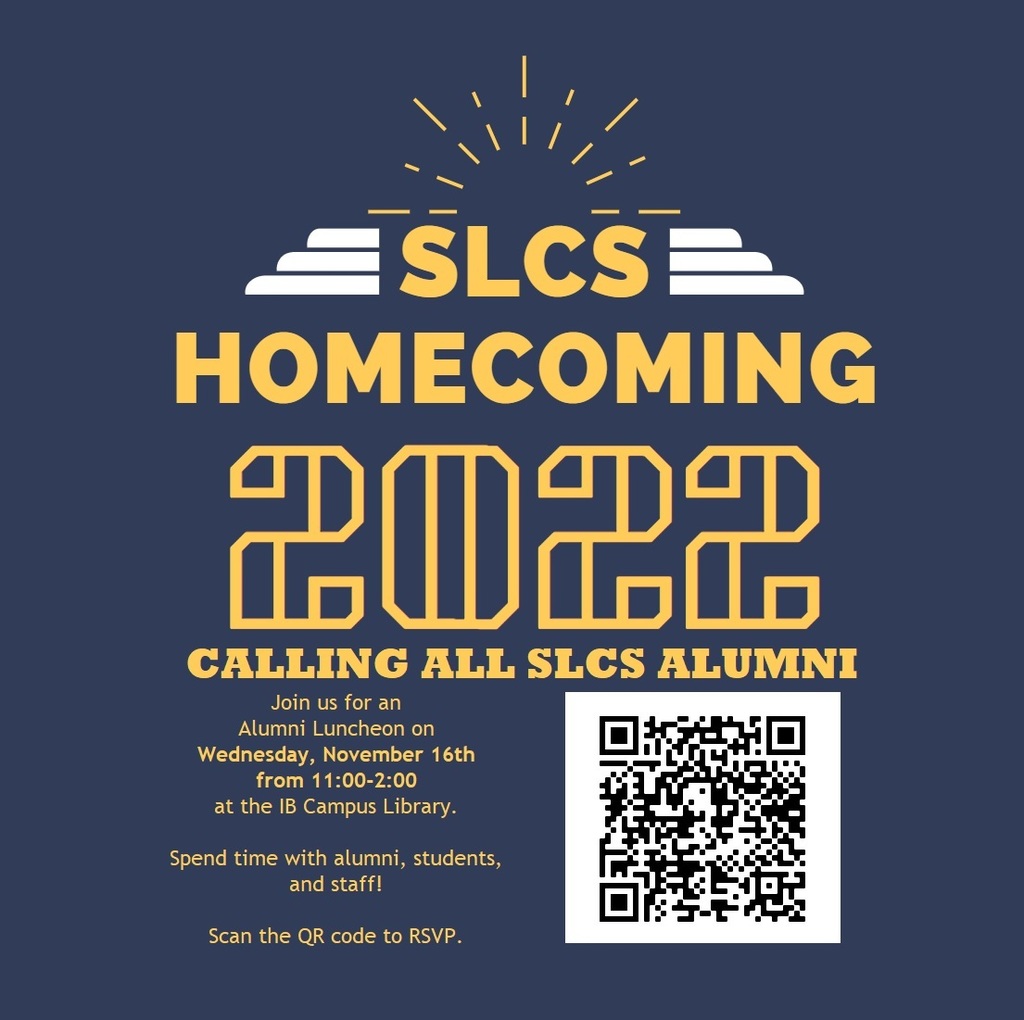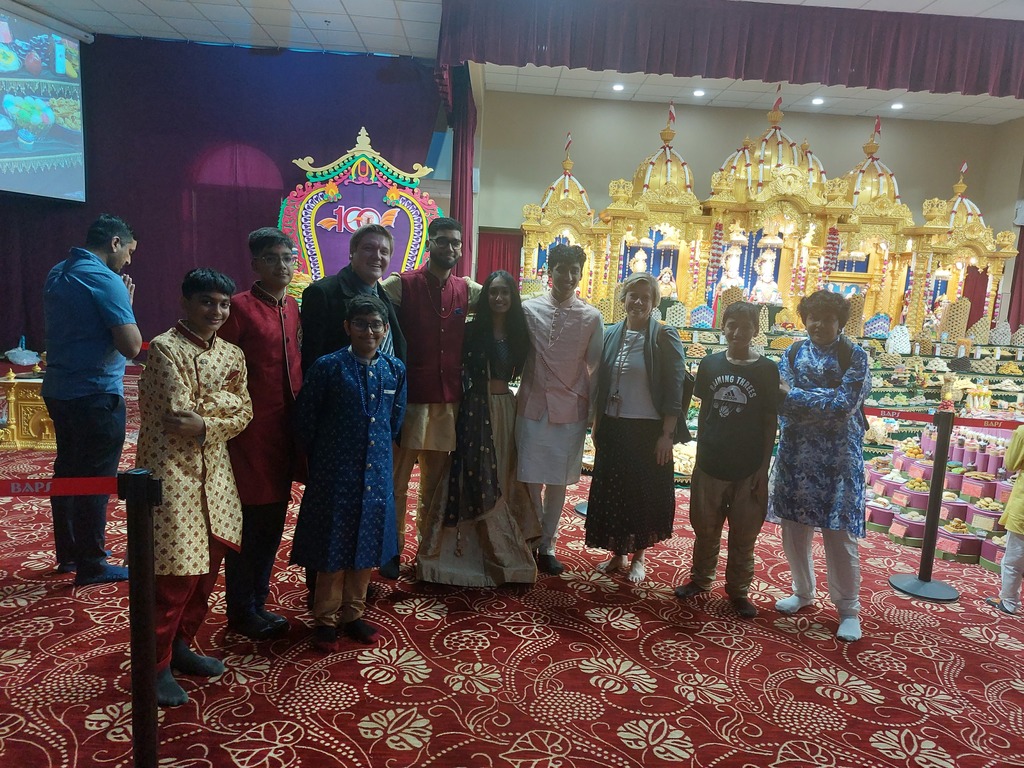 Our Masquerade Party on Friday was great fun. We seeing everyone in costume!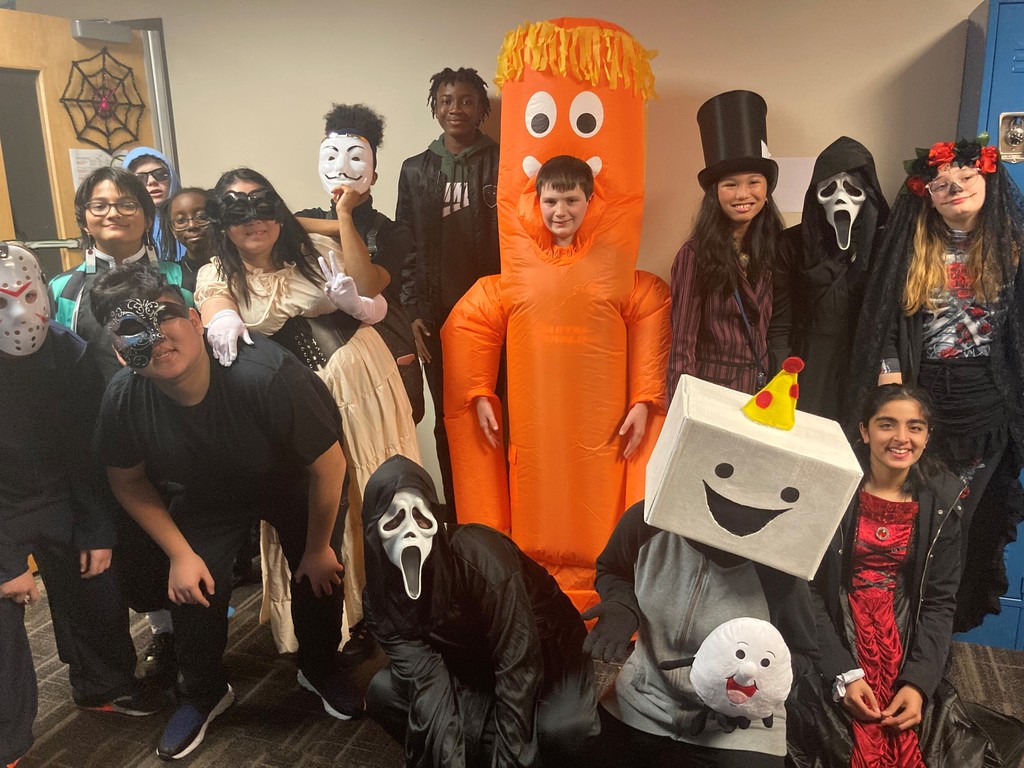 Our OPEN HOUSE is just one week away! Join us on Saturday, November 5th at 9:00 AM at both our Elementary and IB Campuses. Prospective families can RSVP by scanning the QR codes. Current families that make referrals will be entered into a drawing for a $100 Flynn & O'Hara gift certificate!

We're excited to host an Open House for prospective families on Saturday, November 5th at both our Elementary and IB Campuses. As a current School Lane family, we're hoping you can help us spread the word! Please share this flyer with anyone that may be interested in joining the School Lane community. Anyone that RSVPs for the event will be asked which current family referred them to School Lane. As a thank you for your referral, all names submitted as a referral will be entered into a drawing for a $100 Flynn & O'Hara gift certificate!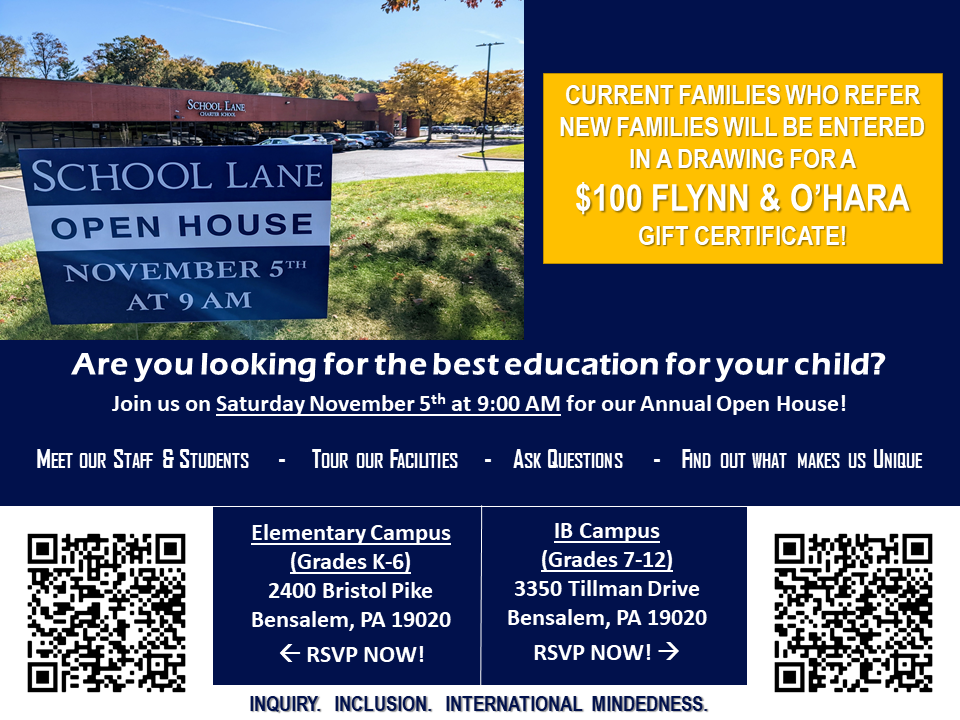 The Green People is a new club at School Lane IB Campus. It is an environmental awareness and advocacy group. First task is turning recycled tires into plant pots for the outside space next to the Cafe. Our long term goal is to green this outside area.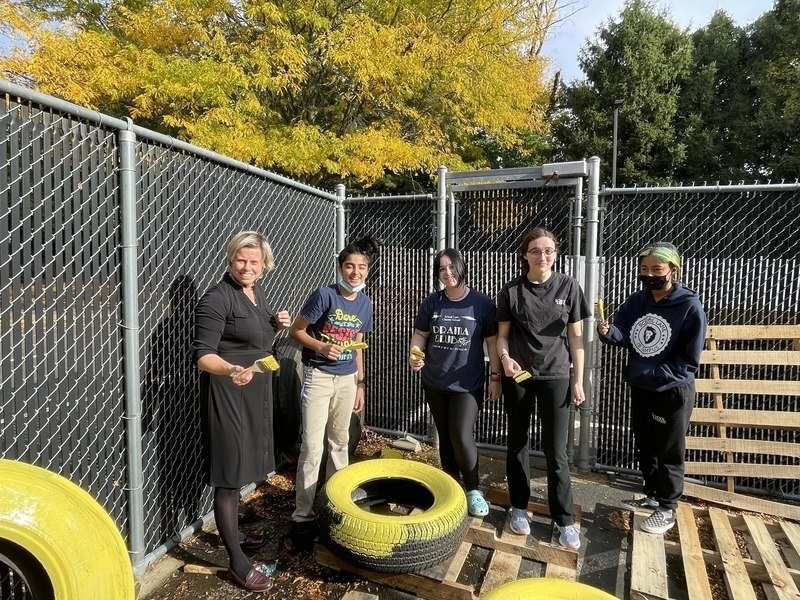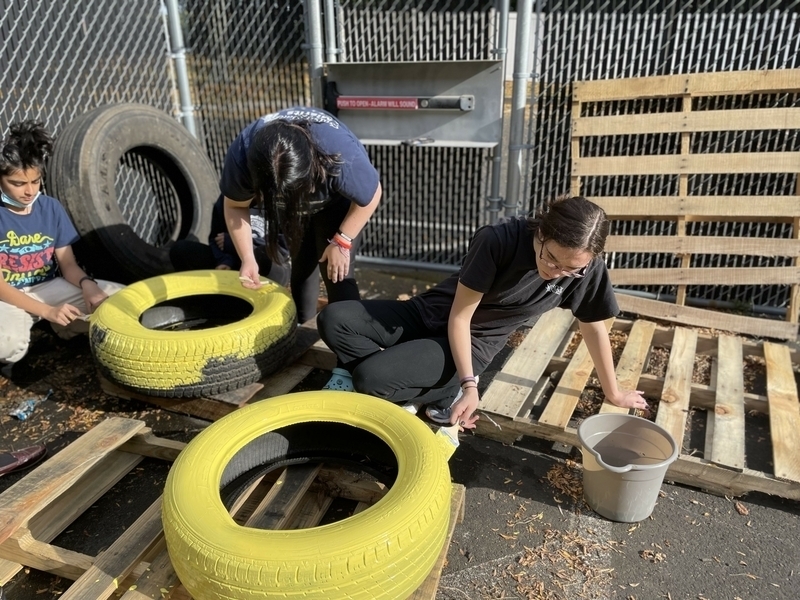 Students studying Biology for their International Baccalaureate exam conduct experiments examining the relationship between diffusion and surface area.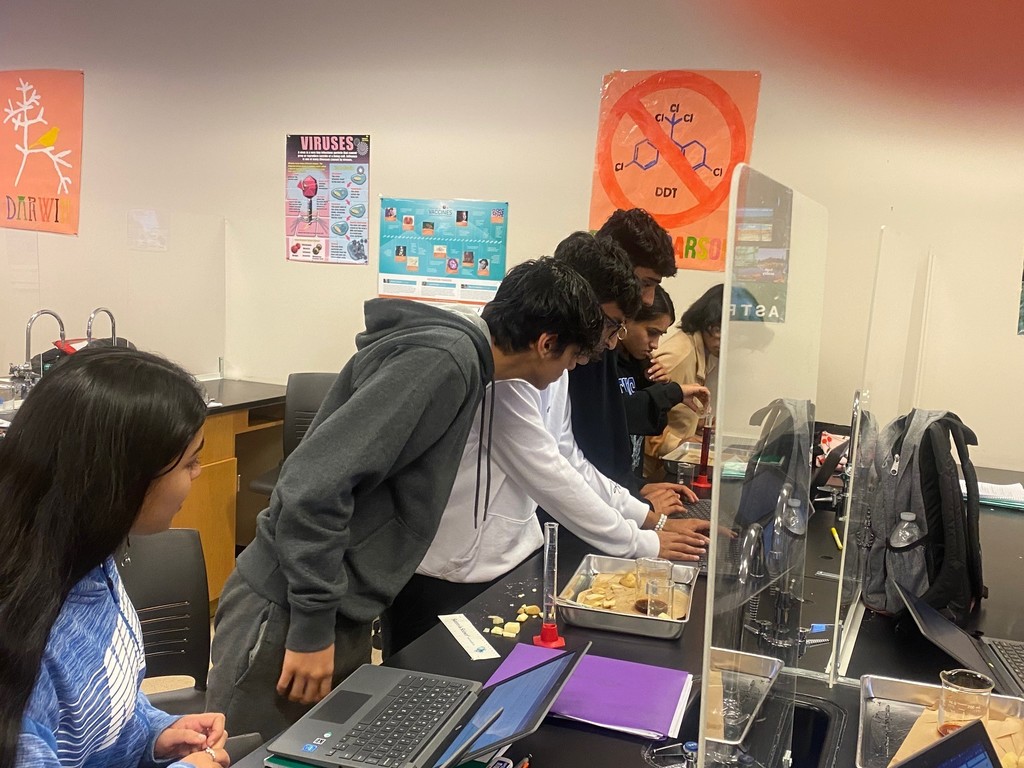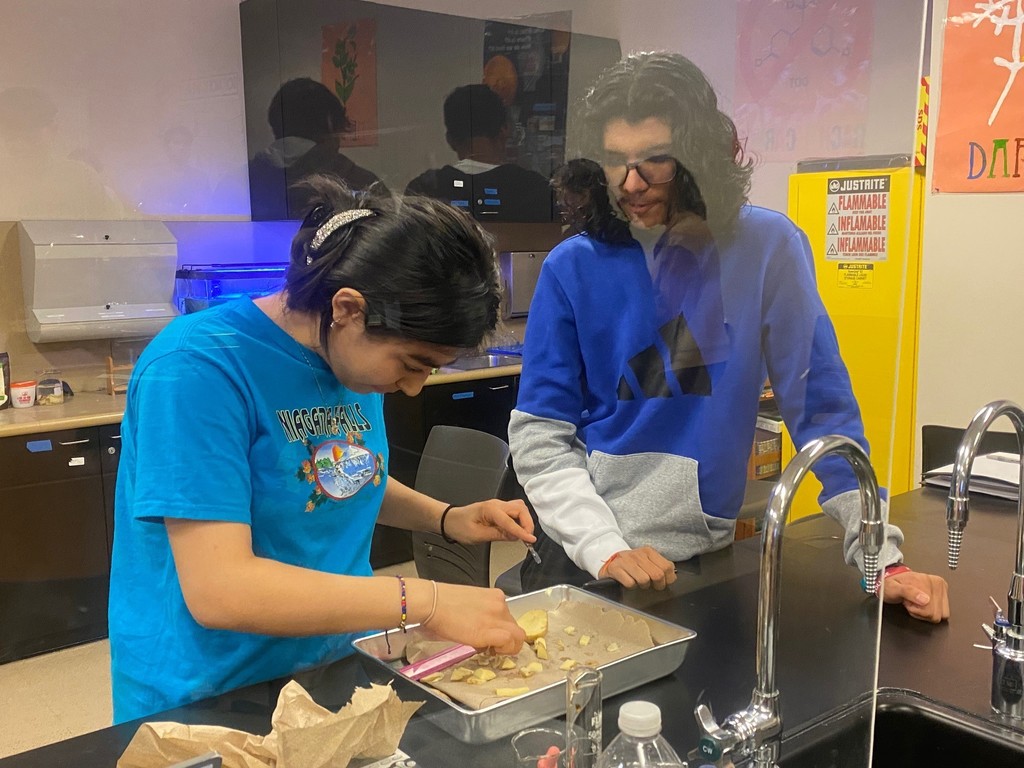 Middle School Soccer had another victory winning 6.0 last night. Go School Lane!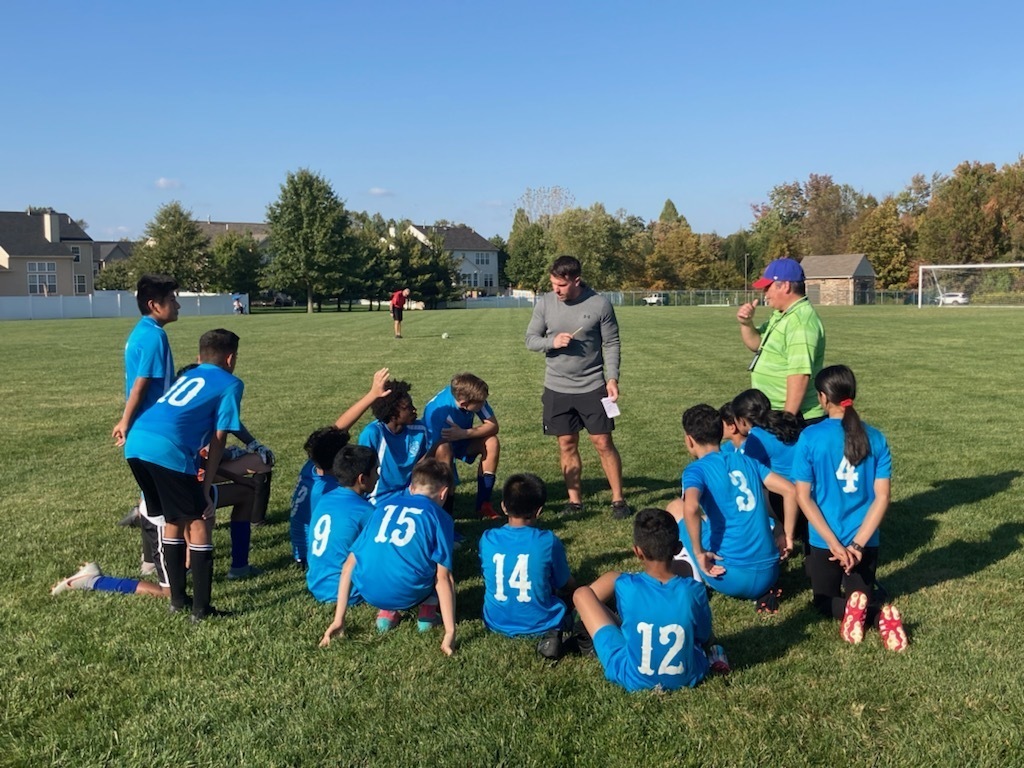 Students enjoyed the nice weather with a class game of kickball last week durinG Advisory.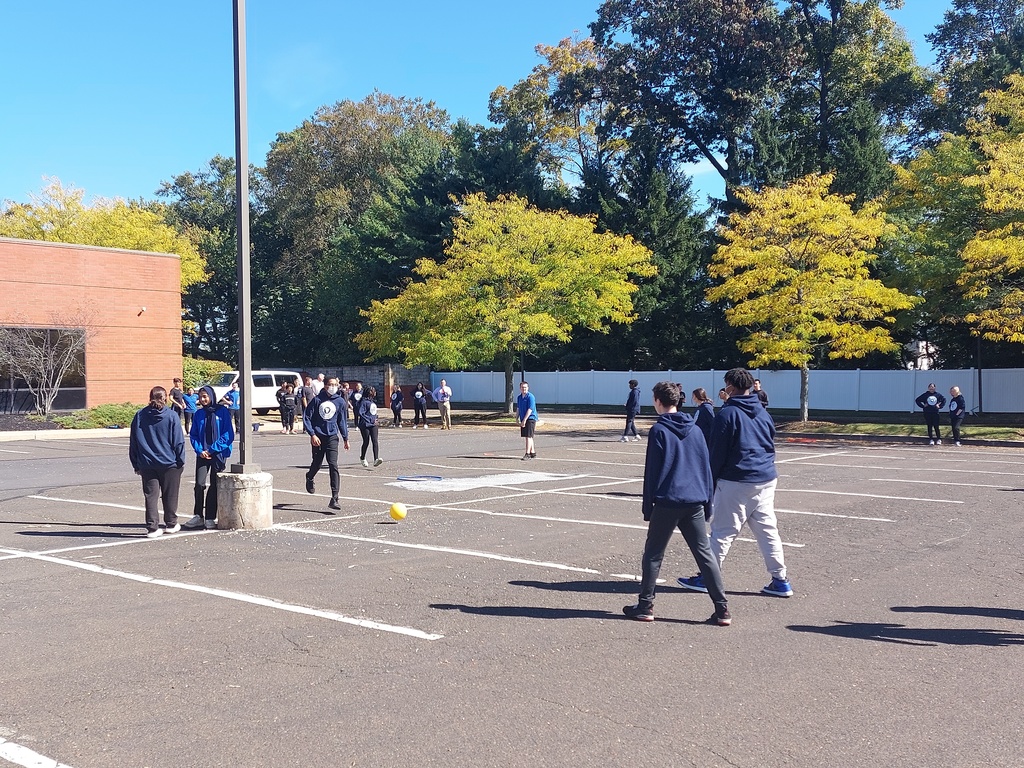 A great group of 7th and 8th grade students put on their pajamas and came back to School Lane for an awesome movie night.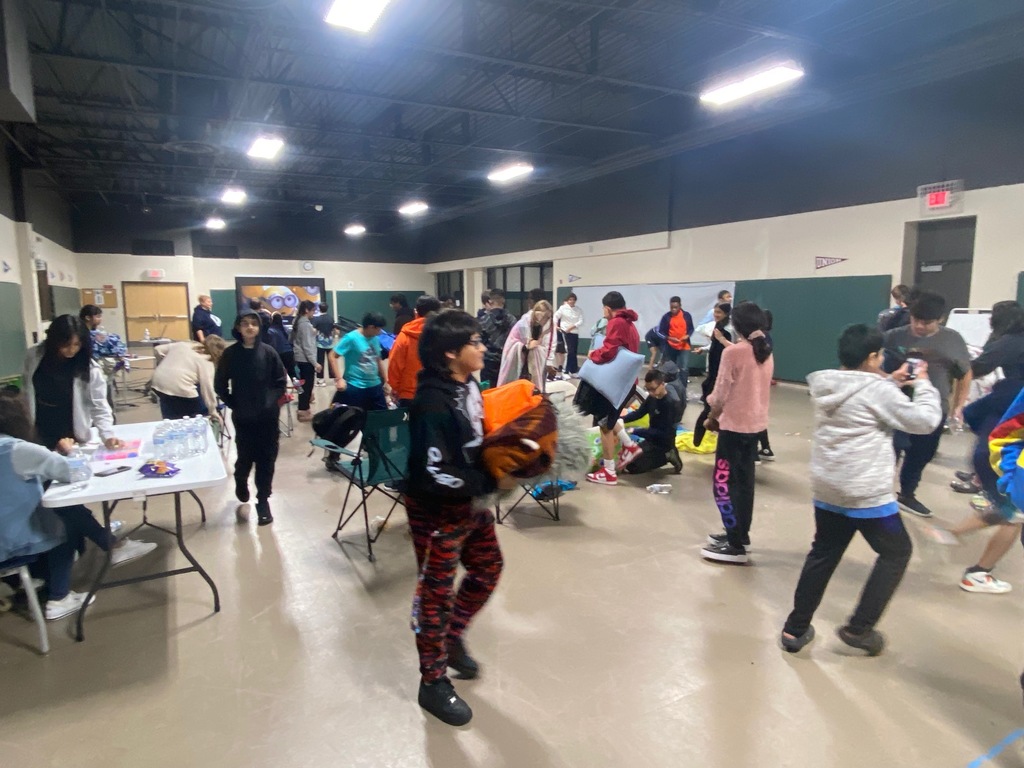 Club WINs have begun at School Lane. We have many clubs to choose from including two very popular clubs, art and flag football.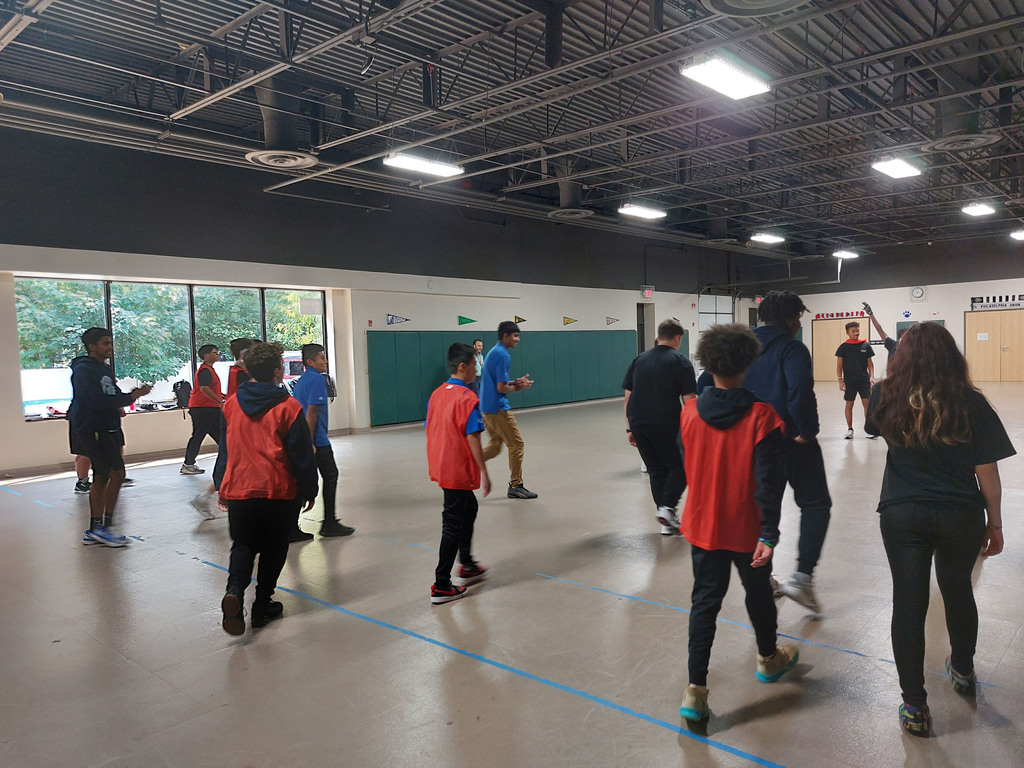 School Lane Middle School Soccer got off to a great start with an 8-0 win on Tuesday. Congratulations soccer players!

Cross Country had their first meet at Fleuhr Park yesterday. Great performance by a strong team of runners!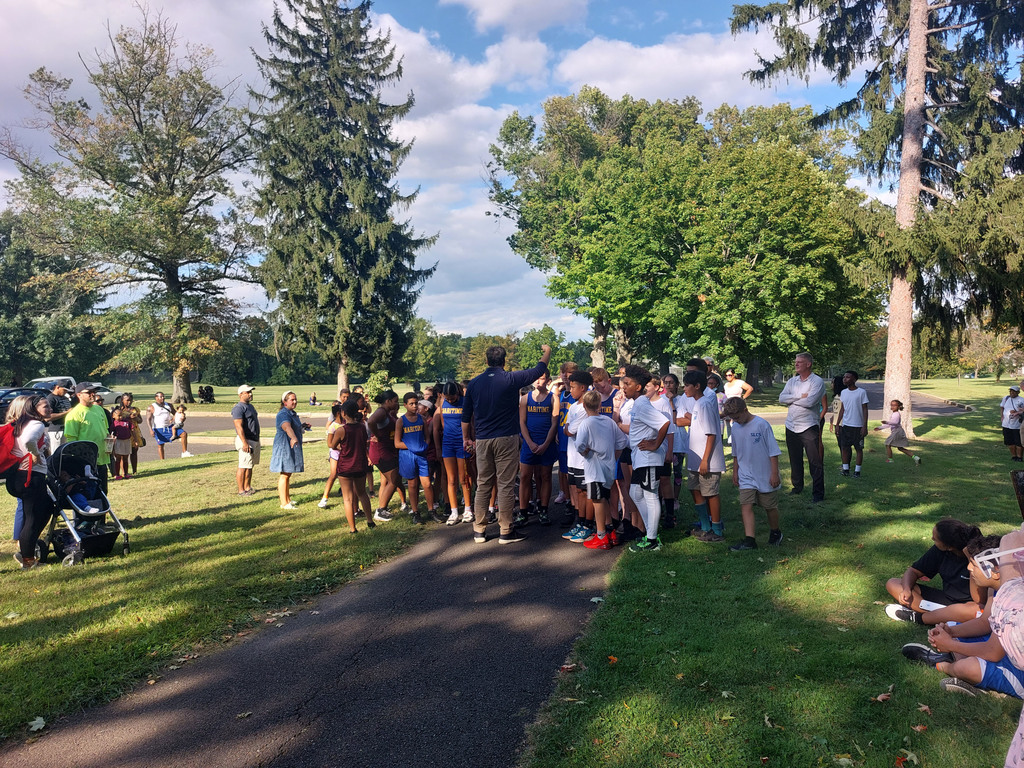 The class of 2023 got up early last Friday to see the sunrise together to mark the beginning of their final year at School Lane. They will meet again in June to watch the sunset and celebrate the completion of their final year. Class of 2023, we wish you a fabulous last year!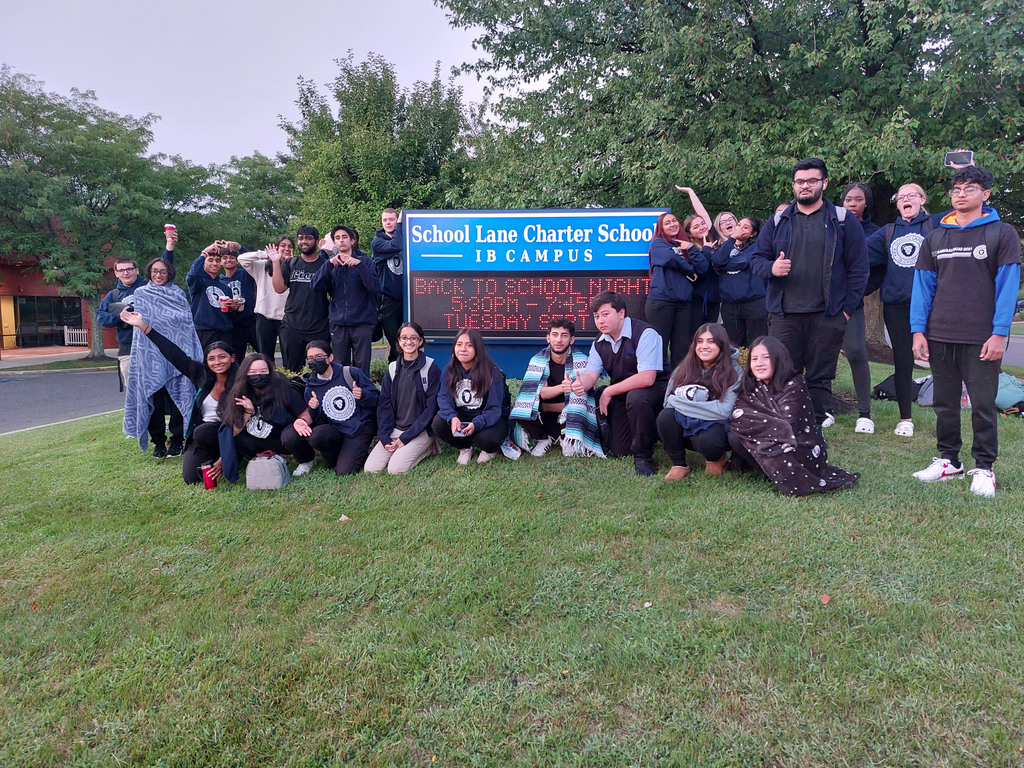 Intent to Return to SLCS forms were emailed to all families this morning. Please check you SPAM folder if you do not see the email in your regular folder. Please return by April 13, 2022.

Happy New Year SLCS Families! SLCS has posted a letter on our website under "NEWS" regarding updates for isolation and quarantining for students testing positive or exposed to someone who tested positive for COVID-19. Please take a minute to read about our new procedures. Thank you
Check out pictures of our 5th graders' service learning project:
https://photos.app.goo.gl/aeCetJGK84n1x1zc9
To culminate their unit on Human Rights, the students organized a food drive and then put together meals for the needy for Thanksgiving. It was a great event!