Here is the link for the report card conferences to sign up. Conferences are in person. You must attend the conference to receive your child's report card.
https://signup.com/go/UfwxYWO
A link for report card conference sign ups will be sent out at 11:00 on Monday. Report card conferences are in person this year - there is not a virtual option. Report card conferences are on Monday, November 22nd from 5:00-8:00 p.m. and Tuesday, November 23rd from 9:00-3:30 p.m. In order to get a report card, you must attend the conference. Teachers are unable to schedule other times for conferences because of their limited amount of prep time in a day.
A message from Mr. Robinson was just sent via Schoology with information about upcoming events happening at the elementary campus. Please make sure to check your messages!

Welcome back to all of our students! We are looking forward to seeing everyone on Monday, August 23, 2021! IB Campus opens at 7:40am and the Elementary Campus opens at 7:45am.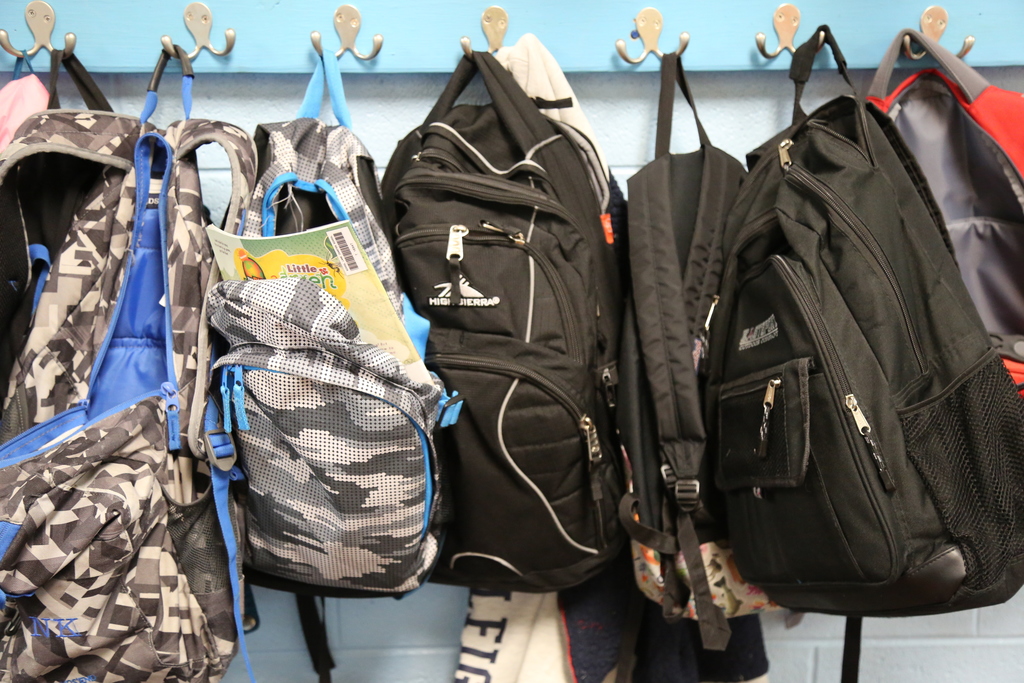 Hey SLCS Elementary Families! Here are a few important reminders: - Supply lists can be found on our website in "Important Links" - Kindergarten Orientation will be Thursday, August 19th at 6:00 p.m. - First day of school is Monday, August 23rd We can't wait to see everyone!!!

Hey! Welcome to summer school.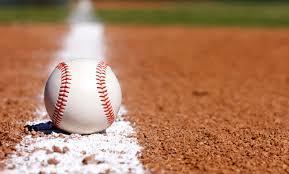 Welcome to School Lane Charter School's new website and mobile app!