Happy Read Across America Day! We had a great time celebrating with fun book character costumes, students reading together, and the first day of the Scholastic Book Fair!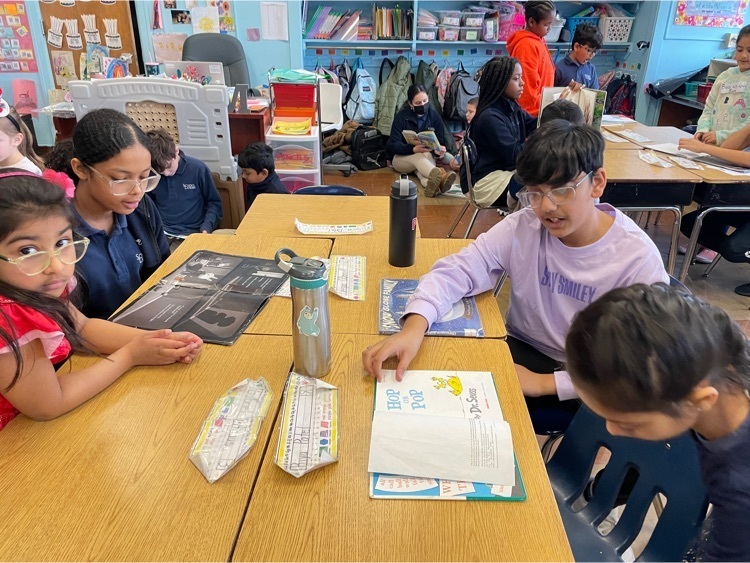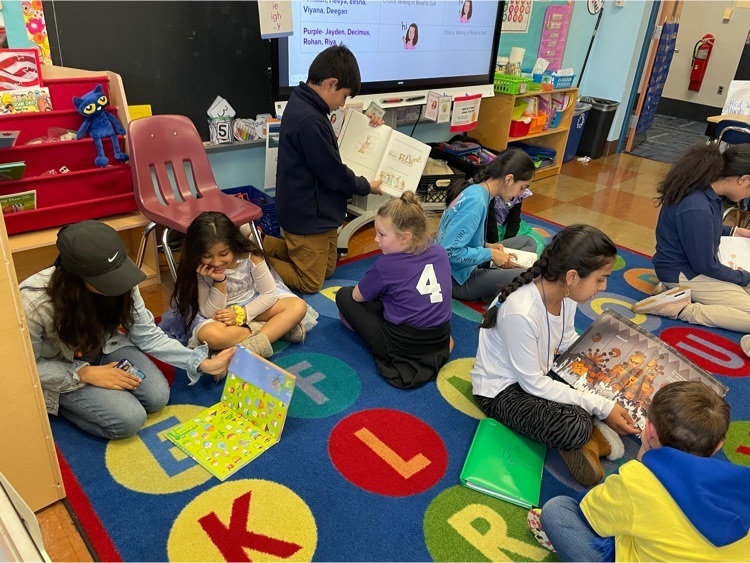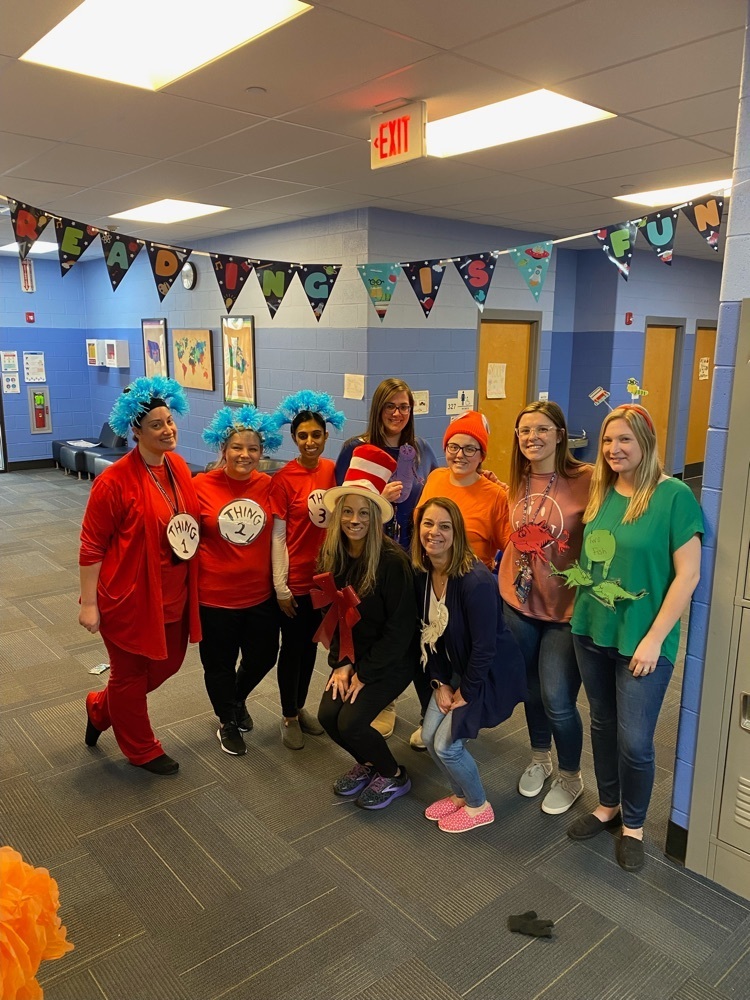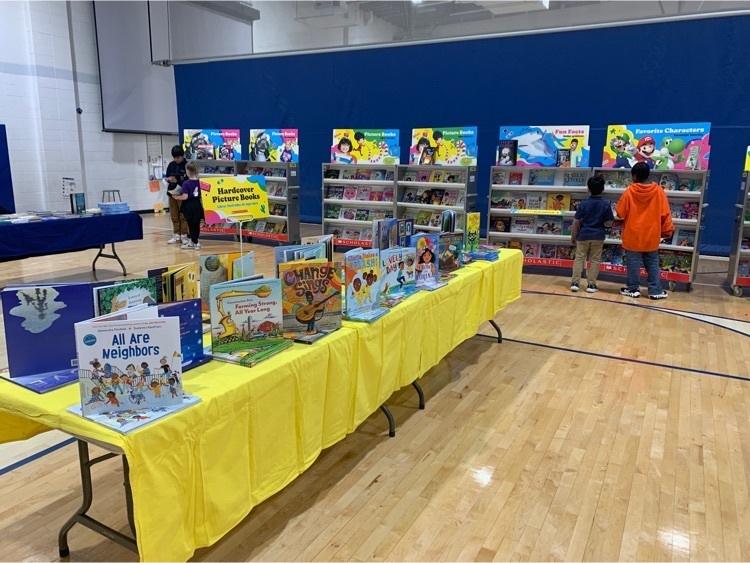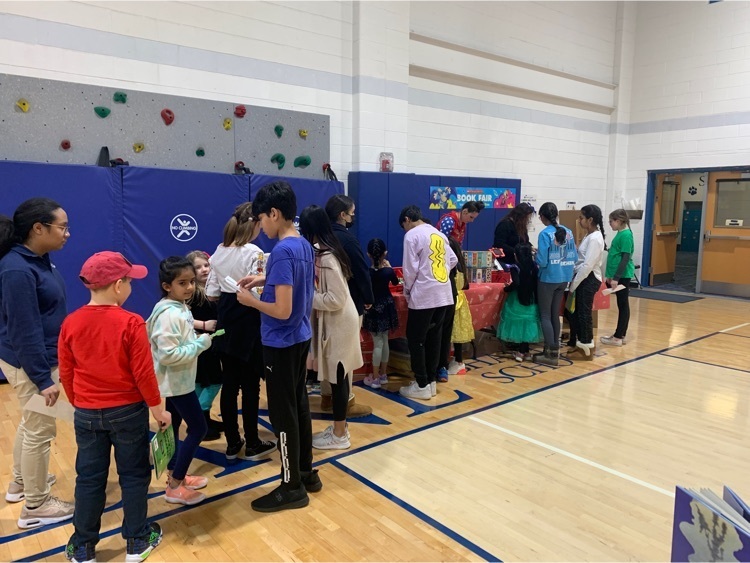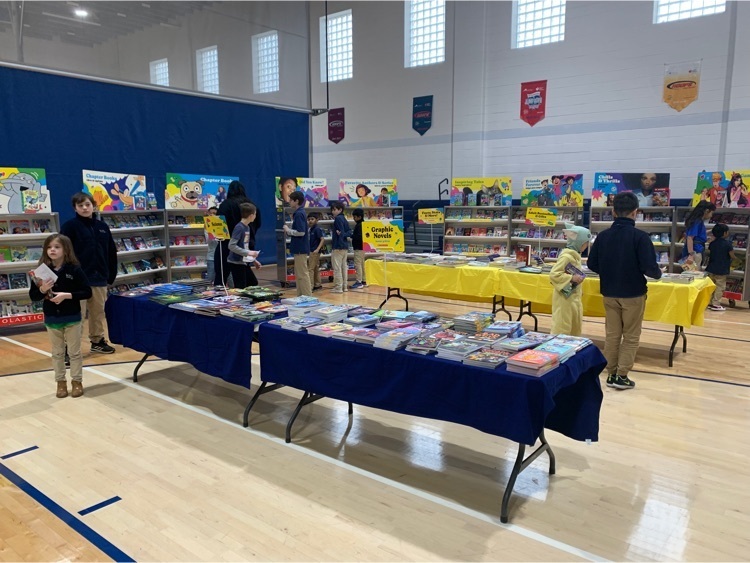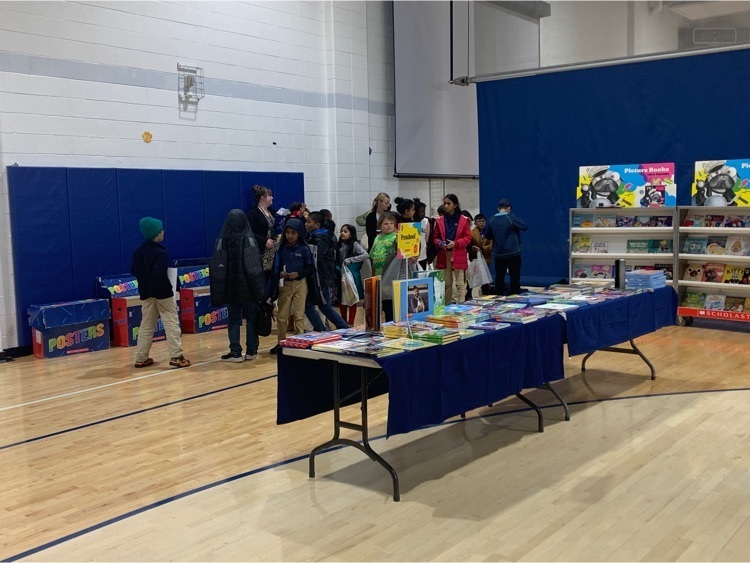 6th grade students had the opportunity to hear from local officials about what has/is being done locally to improve quality of life for the residents, and what has/is being done to make our local community more sustainable during a panel discussion this morning. The students asked questions of the panel participants to learn more about sustainability. Following this event, the students will use the knowledge gained to create a sustainable city model that meets the needs of a diverse population, constraints, and obstacles. Thank you to Mrs. Tonrey for organizing and to all the panel participants for making this a great learning experience.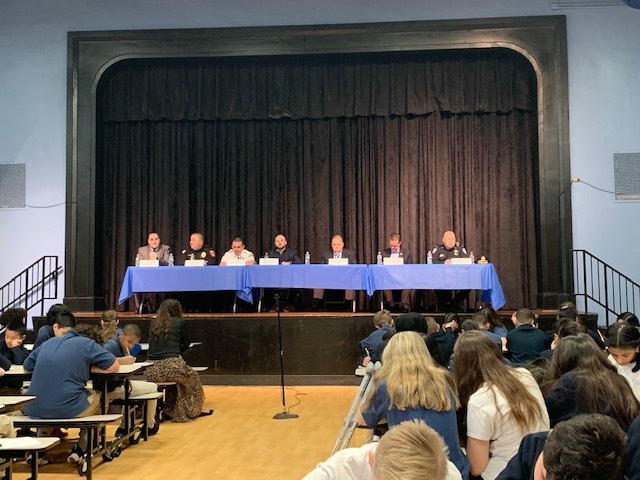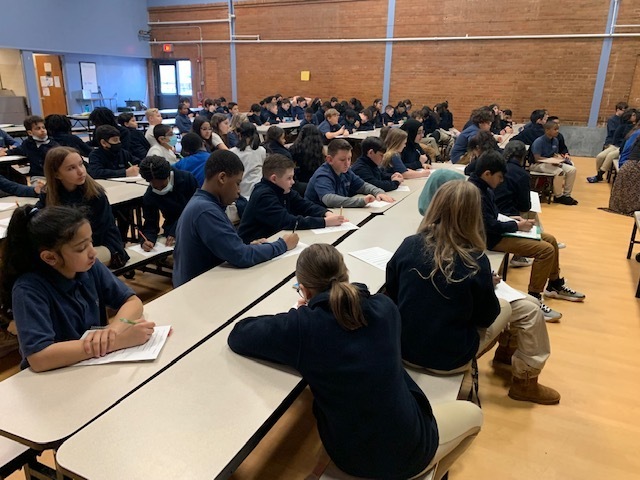 Today we honor the life and legacy of Dr. Martin Luther King, Jr. This is the only federal holiday designated as a National Day of Service to encourage all Americans to volunteer to improve their communities. At SLCS, Service as Action is an important part of our MYP curriculum. To learn more about this initiative, please visit:
http://bit.ly/3QDXMFx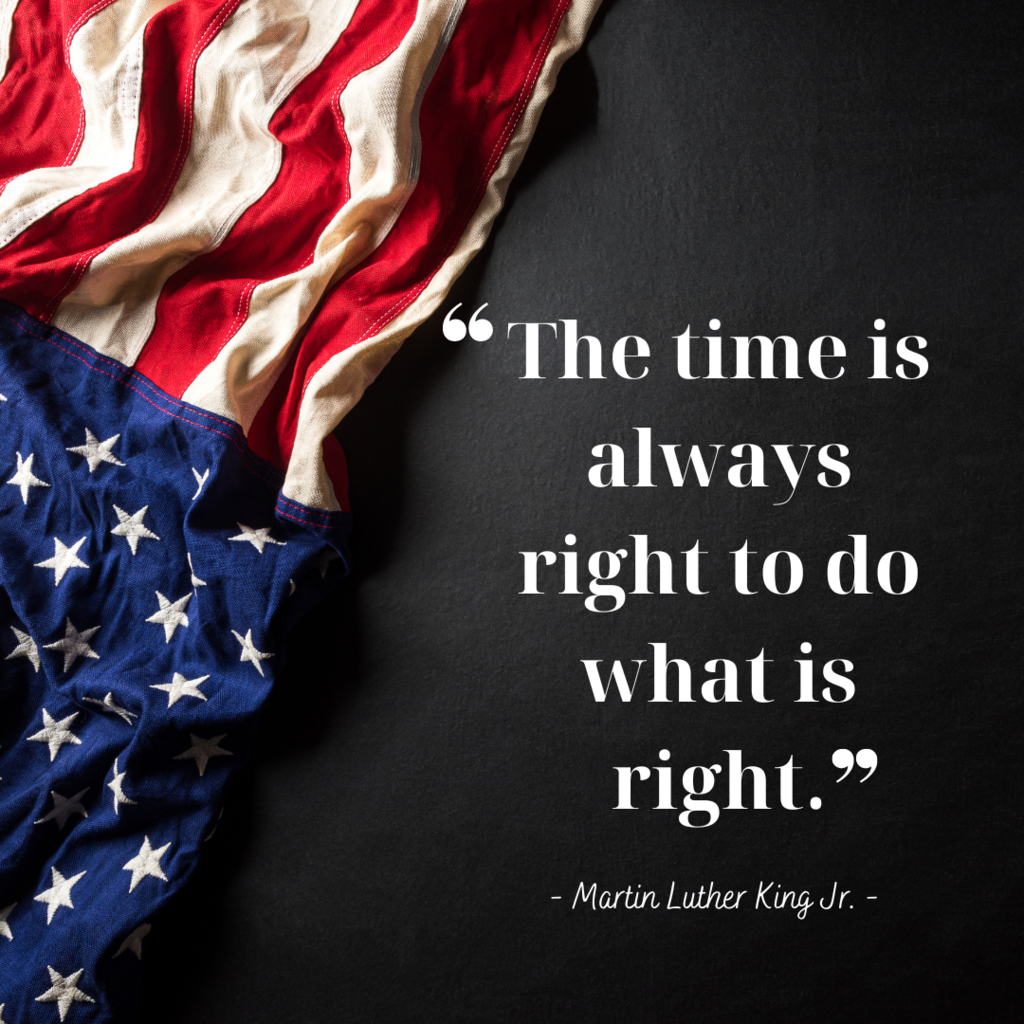 The 5th grade students did a wonderful job today presenting their artifacts and information about important people, places, or things from the Westward Expansion. Some of their projects included representations of the Alamo, the California Gold Rush, the Pony Express, and more! See more photos from the exhibition here:
https://photos.app.goo.gl/B2m4JSi5BSswNAqk8

On behalf of our Board of Trustees, administration, faculty, and staff we wish you a Happy New Year! We look forward to seeing all of our students again on Tuesday, January 3rd!

Wishing you a safe and relaxing break surrounded by friends and family!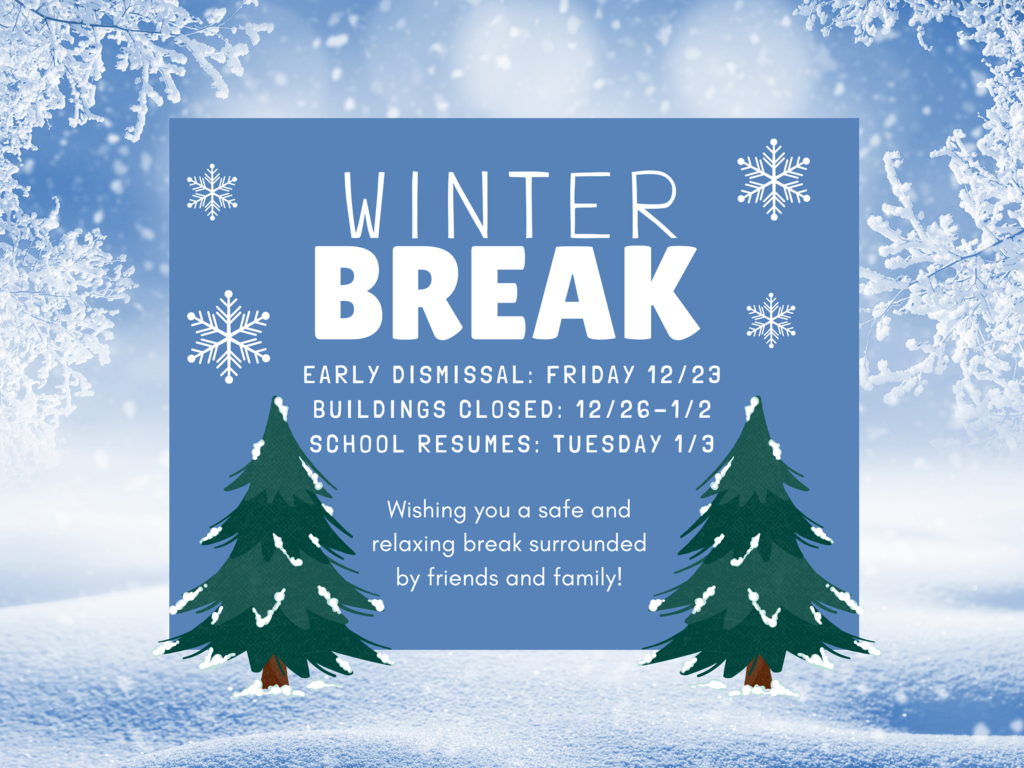 Mr. Robinson was a good sport this afternoon when he got a pie in the face by 5th grade student, Blake Cowell, who sold an impressive number of pies for the fundraiser this fall. The students, and other members of the staff, truly enjoyed this fun event. Enjoy the winter break!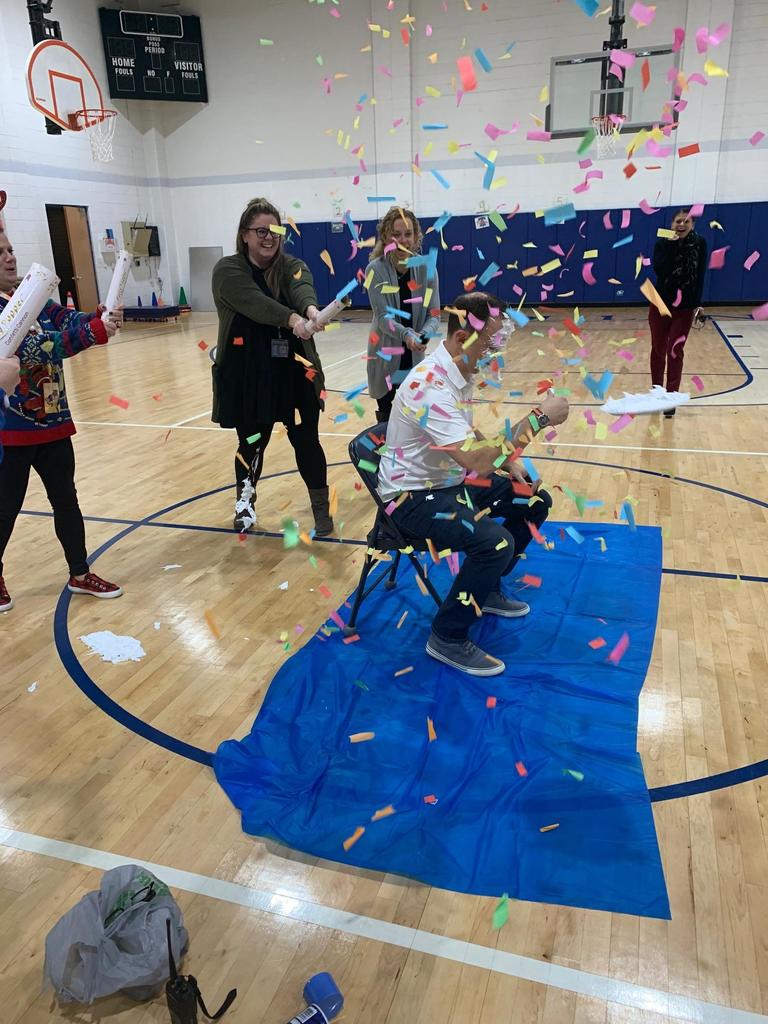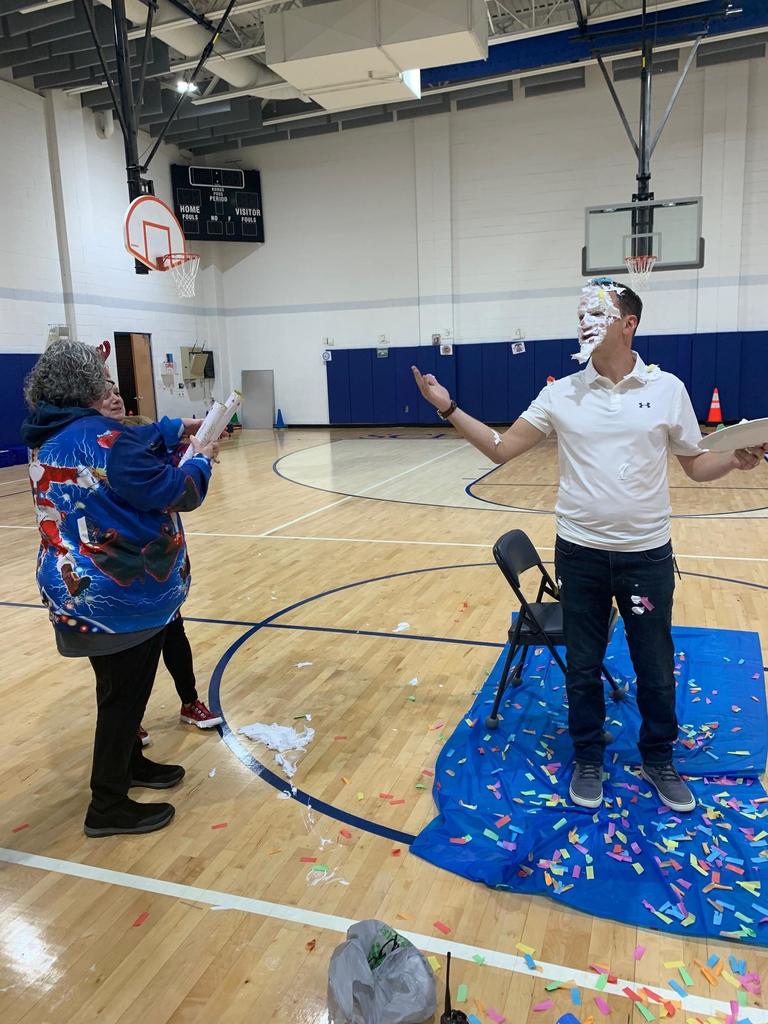 Due to inclement weather forecasted for tomorrow, School Lane Charter School will be closed Friday, December 23rd. Happy Holidays!

The 4th grade students did a wonderful job at the SLCS Zoo Animal Exhibition this morning! They shared facts about their new species of animal that combined information from their independent research, as well as mathematical information about their habitat, to try to persuade the audience to choose their animal for the open space at the Zoo! The students were very persuasive and excited as they presented their creative projects. Great job everyone! You can see more photos from the exhibition here:
https://photos.app.goo.gl/he9VxKbuKNn6zV8Z9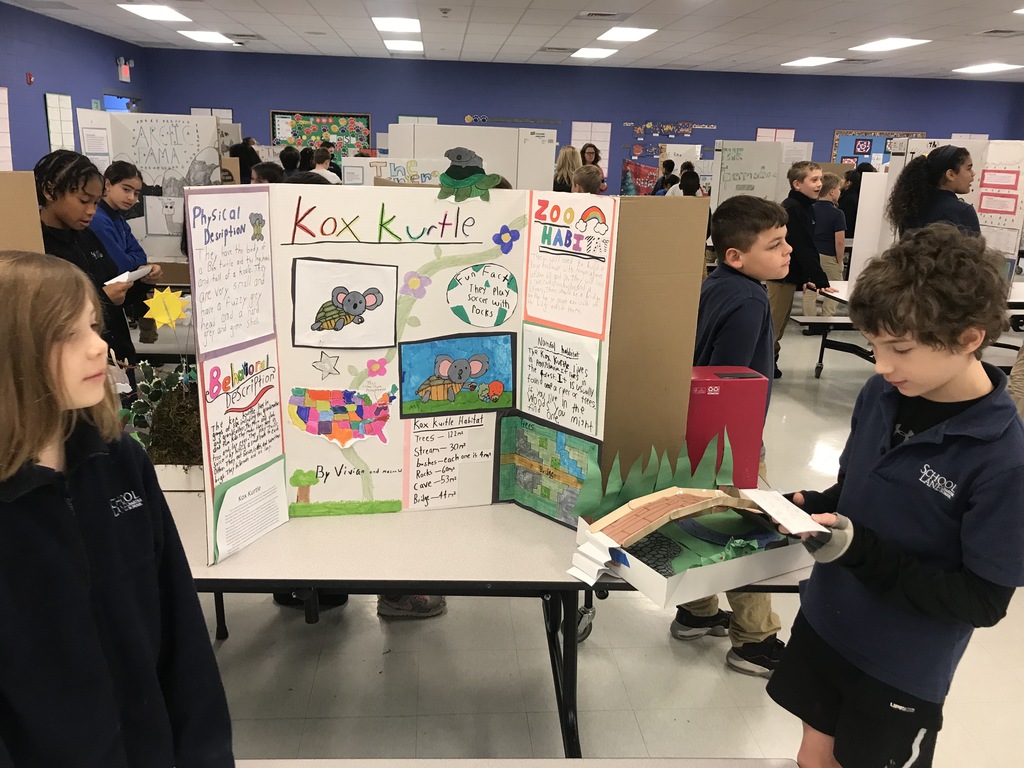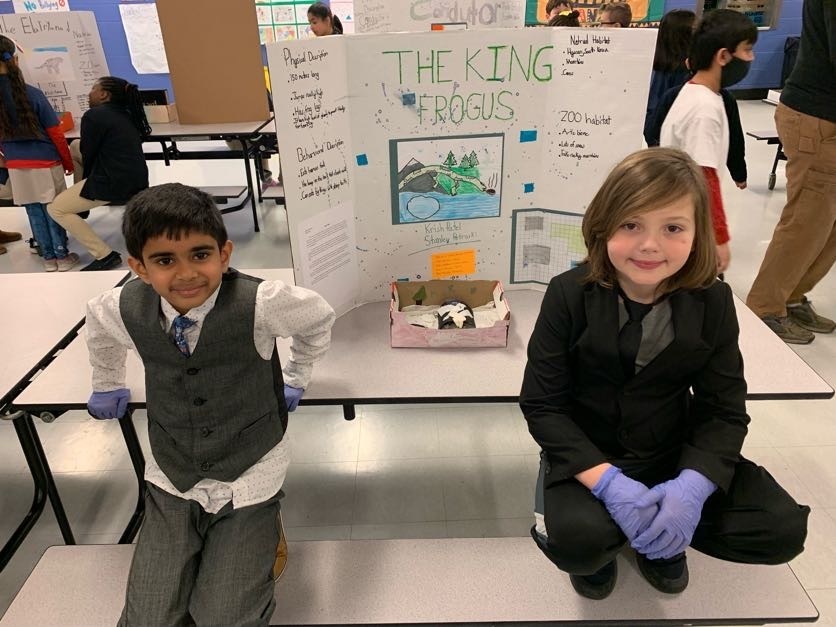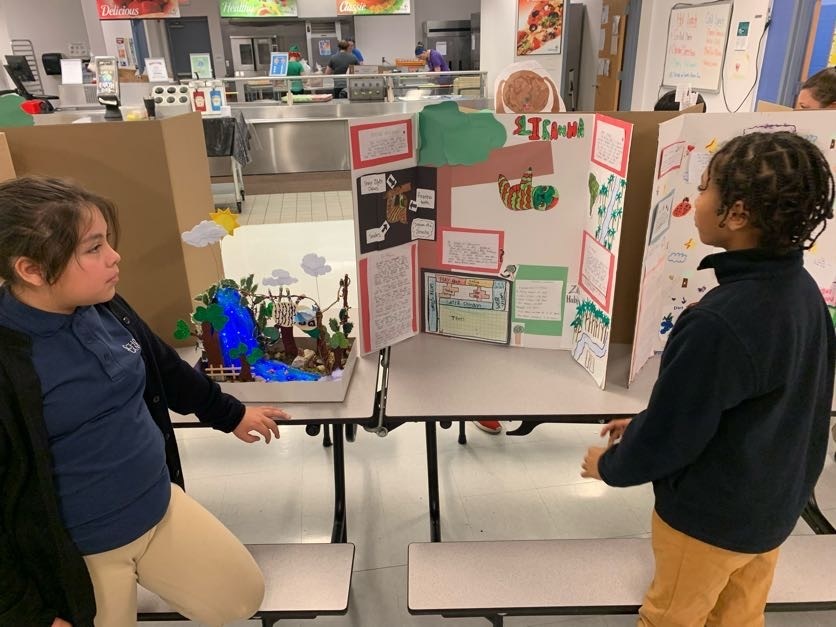 The 3rd and 4th grade students had a special experience this morning listening to the 5th and 6th grade Concert Band students perform their Winter Concert! It is clear that they have really put in a lot of of effort and practice over the past few years. A big shout out to Mrs. Windle for all her hard work and congratulations to the students for their fantastic performance!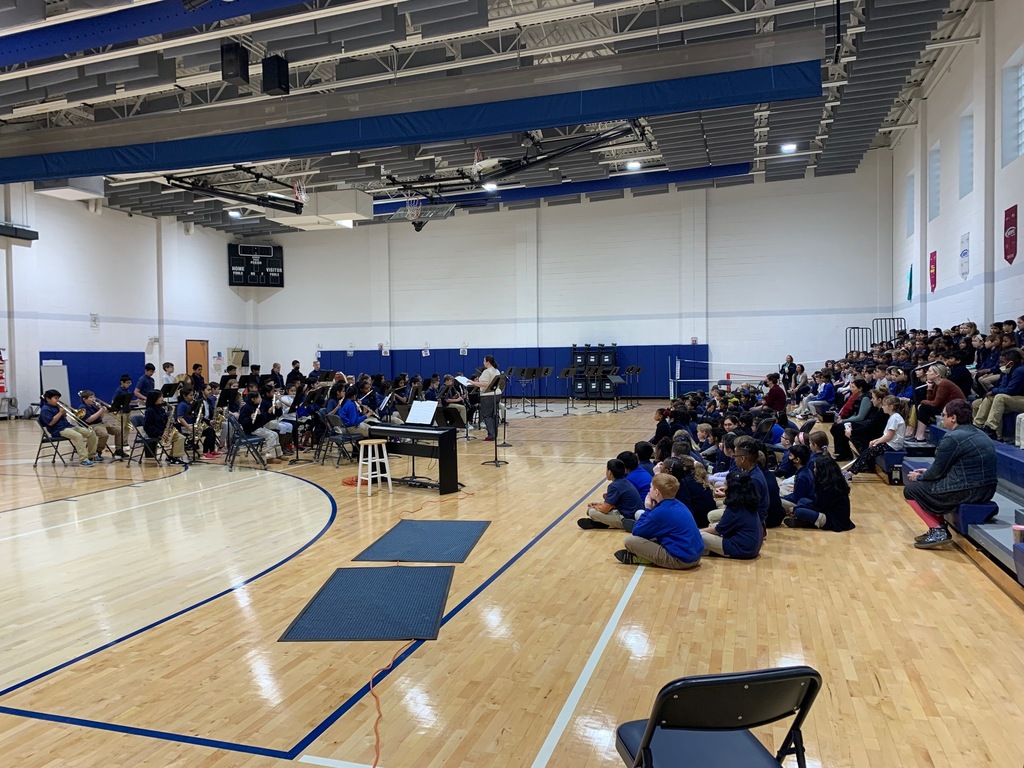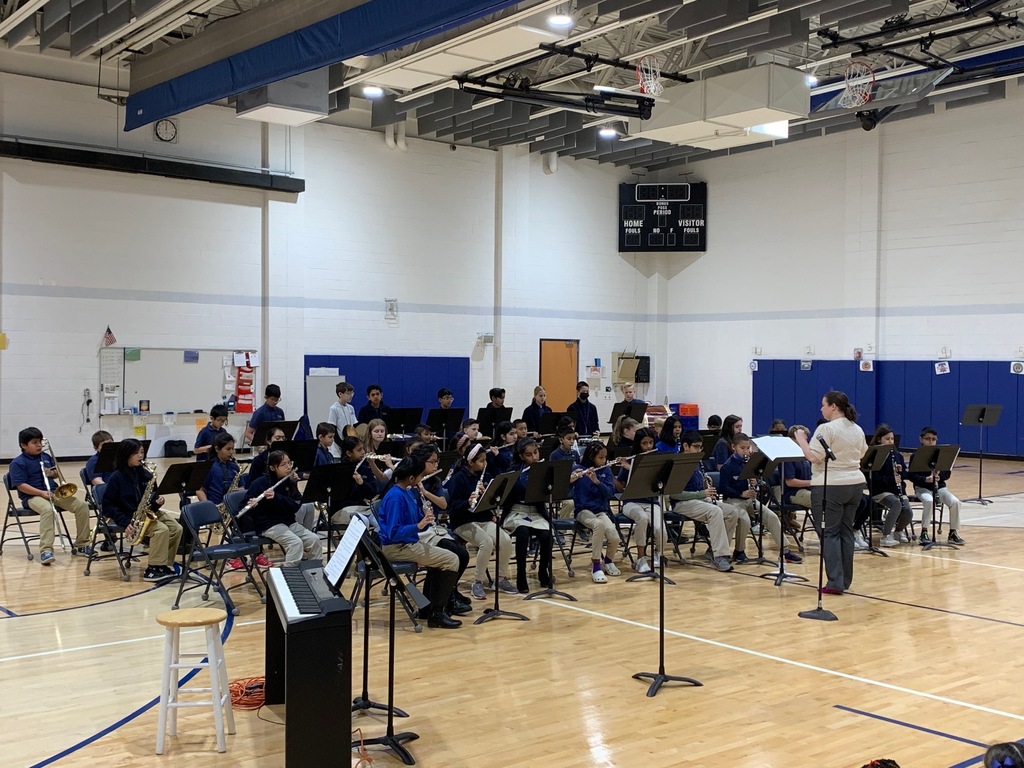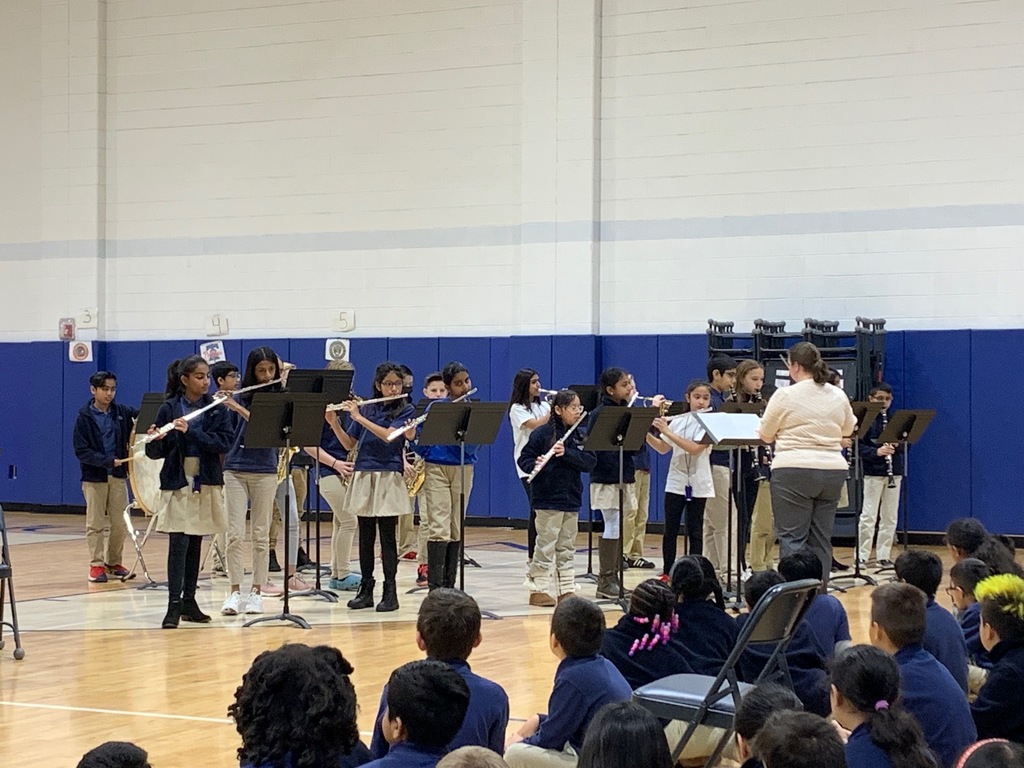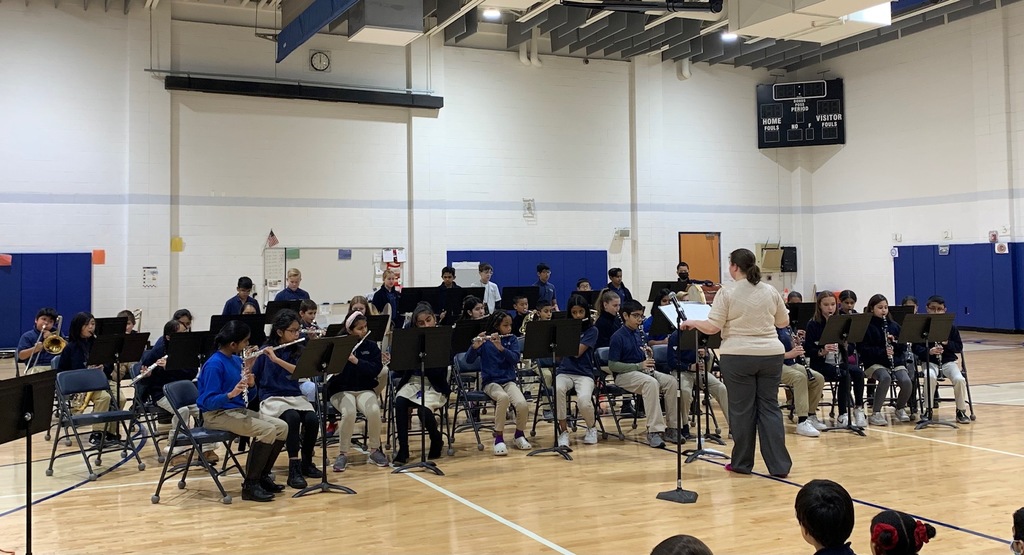 Our kindergarten students had their first ever Exhibition! Students played math games with their families to show off their skills in recognizing, counting, and adding and subtracting numbers. These are some young, powerful mathematicians!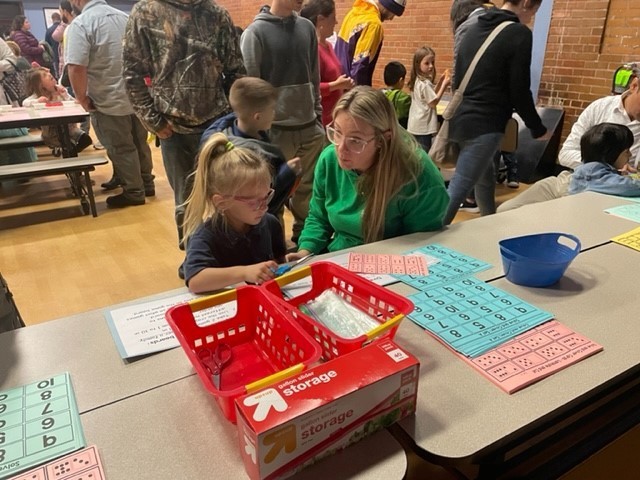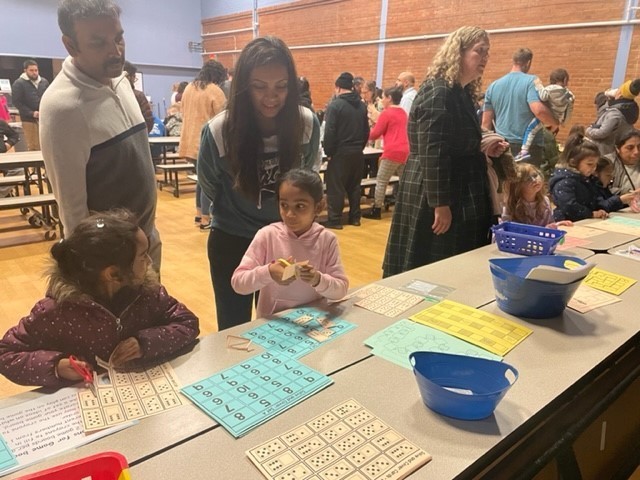 The 5th grade students researched three countries of their choice and analyzed data such as the literacy and poverty rates to compare how human rights are upheld there. They shared their findings today at the 5th Grade Human Rights & Math Exhibition and guests had the opportunities to hear their presentations and vote on the country that they think does the best job upholding human rights. Great work everyone! Check out photos here:
https://photos.app.goo.gl/YfHKvC5vCNTejgxD7

We had a wonderful 6th Grade Exhibition this morning where the students presented research about a Spanish-speaking country and a map that they created after learning all about map skills in I&S. They also shared about how they used time management and organizational skills to help them be successful with this project, and sang a song of the Spanish-speaking countries and capitals. Thank you to the parents/guardians who were able to attend, and if you missed it, look for news coverage this evening on 6 ABC or Channel 10 & Telemundo. It was a great turnout! Check out photos here:
https://photos.app.goo.gl/FYHBFVMM6aQTf6tz5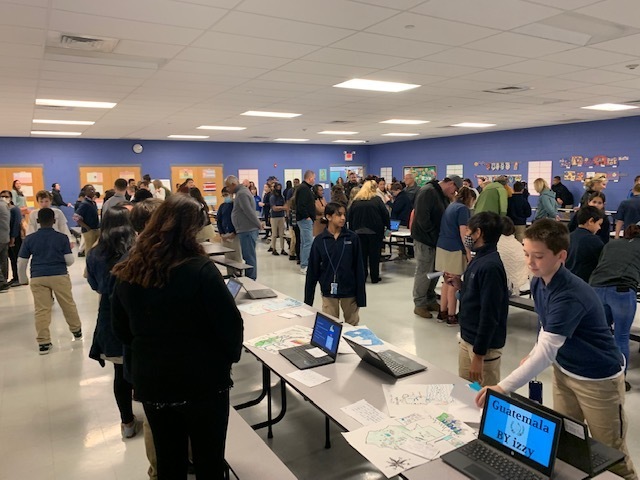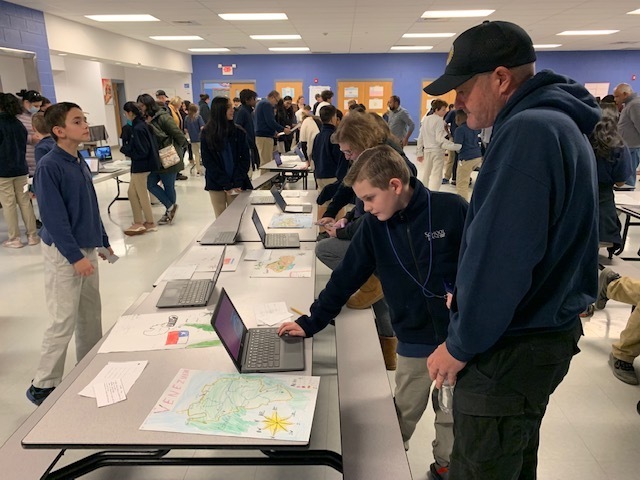 The students at the Elementary Campus learned all about fire safety today. Thank you to the Bensalem Fire Department for coming in and teaching us to be careful with flammable items to prevent fires from starting, to "Stop, Drop, and Roll", and to cover our face and stay low to avoid smoke inhalation. We also learned how important it is to check the fire alarm batteries to make sure they are working properly, so please do so in your home so we can all stay safe. Check out some more photos from the assemblies here:
https://drive.google.com/drive/folders/1--mOn8NiFKmhlVGXQLj0EA3_dsG-bNp7?usp=share_link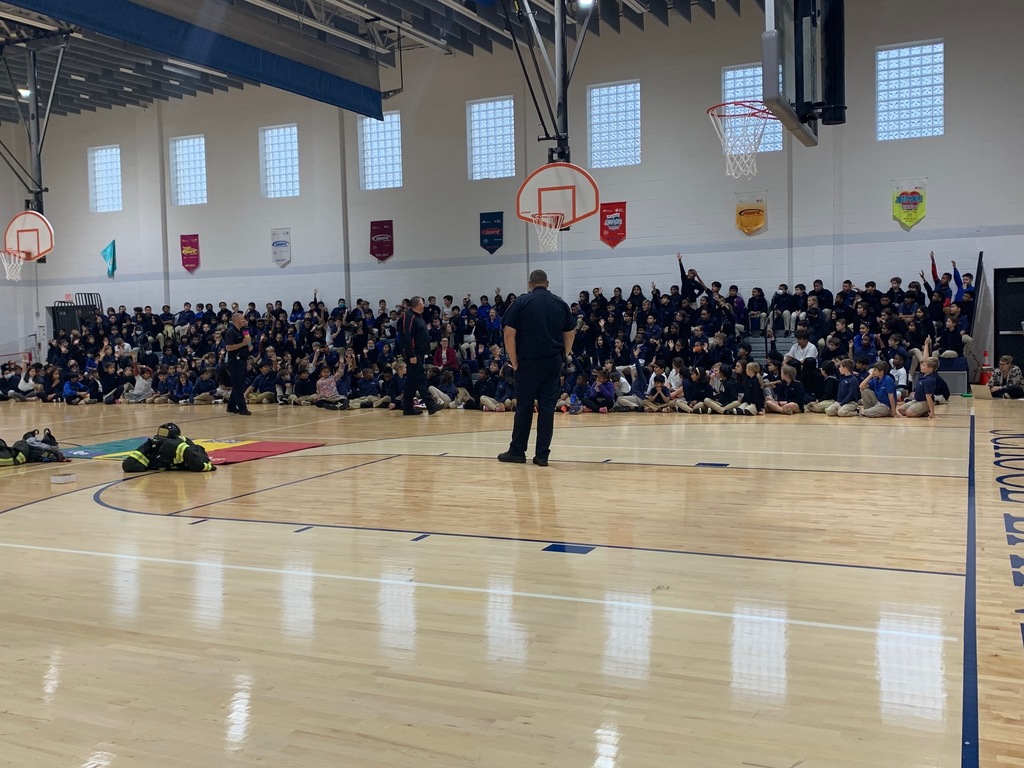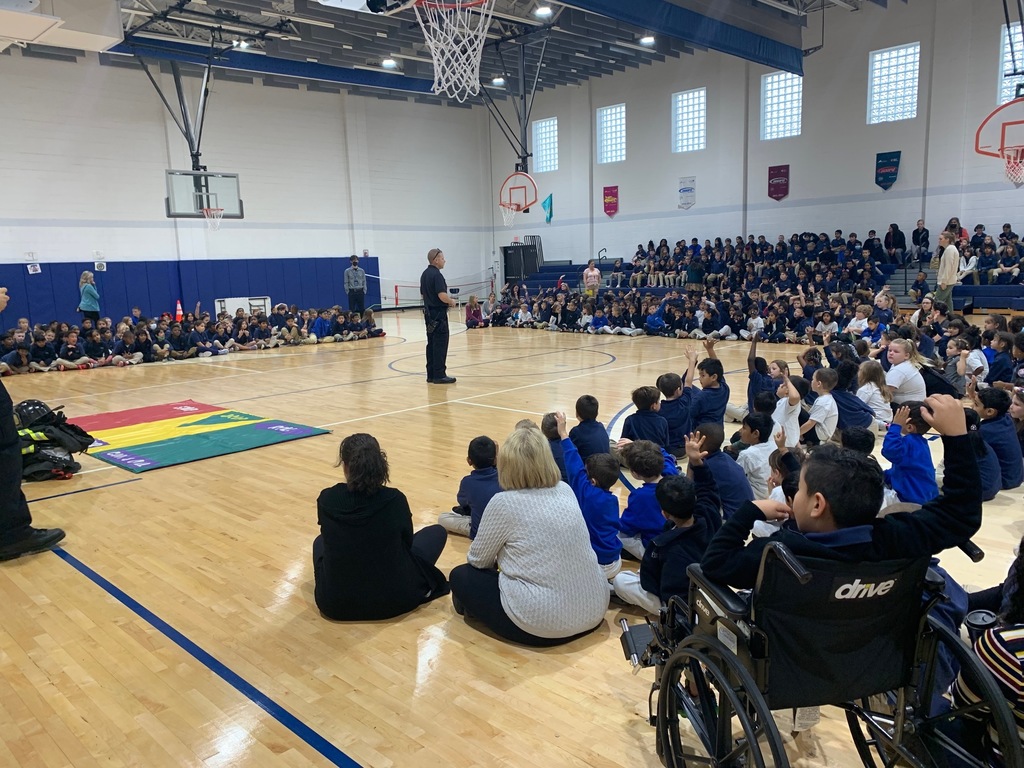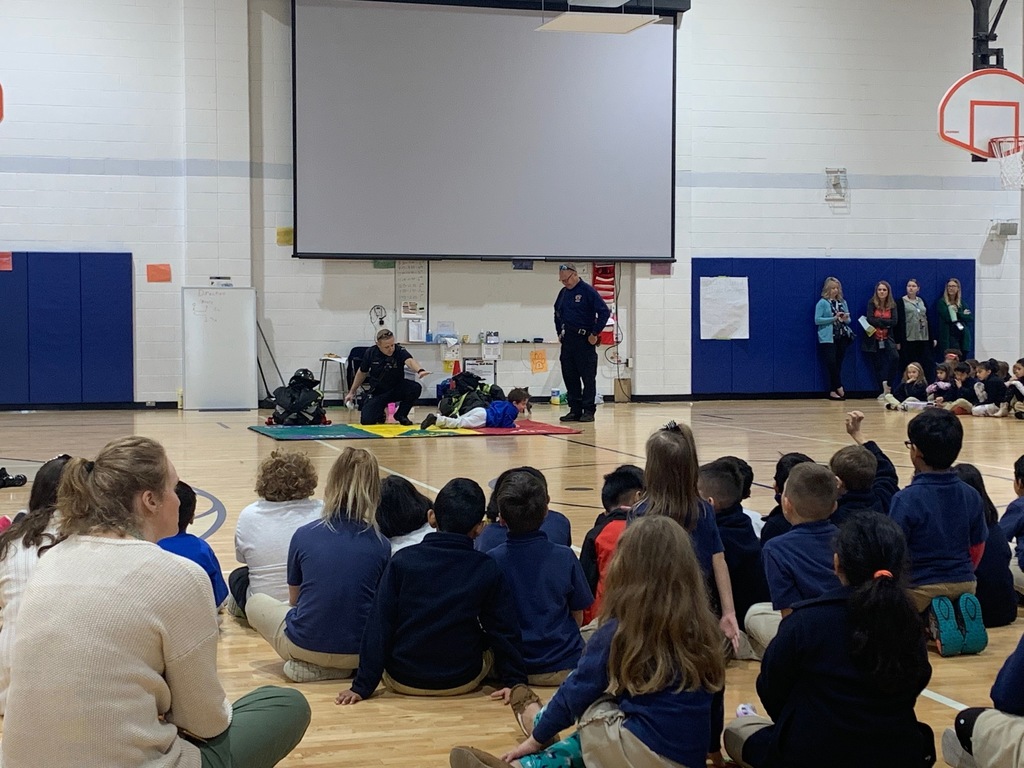 Our OPEN HOUSE is just one week away! Join us on Saturday, November 5th at 9:00 AM at both our Elementary and IB Campuses. Prospective families can RSVP by scanning the QR codes. Current families that make referrals will be entered into a drawing for a $100 Flynn & O'Hara gift certificate!

We're excited to host an Open House for prospective families on Saturday, November 5th at both our Elementary and IB Campuses. As a current School Lane family, we're hoping you can help us spread the word! Please share this flyer with anyone that may be interested in joining the School Lane community. Anyone that RSVPs for the event will be asked which current family referred them to School Lane. As a thank you for your referral, all names submitted as a referral will be entered into a drawing for a $100 Flynn & O'Hara gift certificate!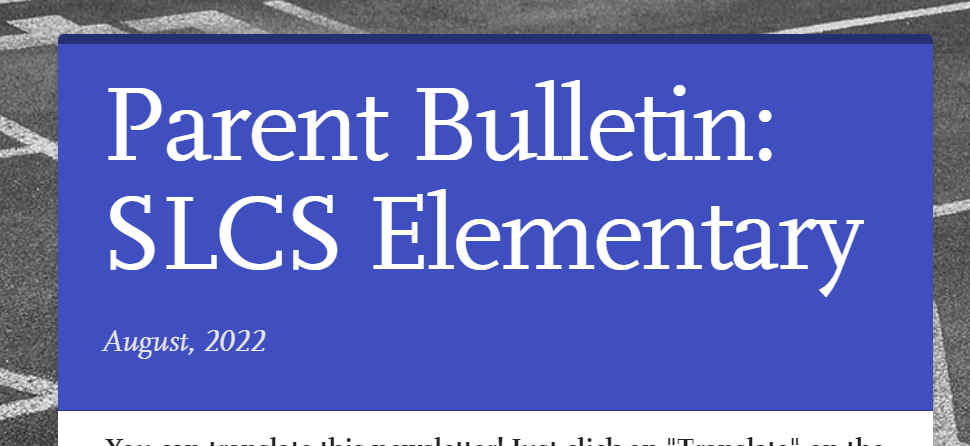 Intent to Return to SLCS forms were emailed to all families this morning. Please check you SPAM folder if you do not see the email in your regular folder. Please return by April 13, 2022.