All we do is WIN. Four Square behind the cafeteria, what a way to close out Wednesday.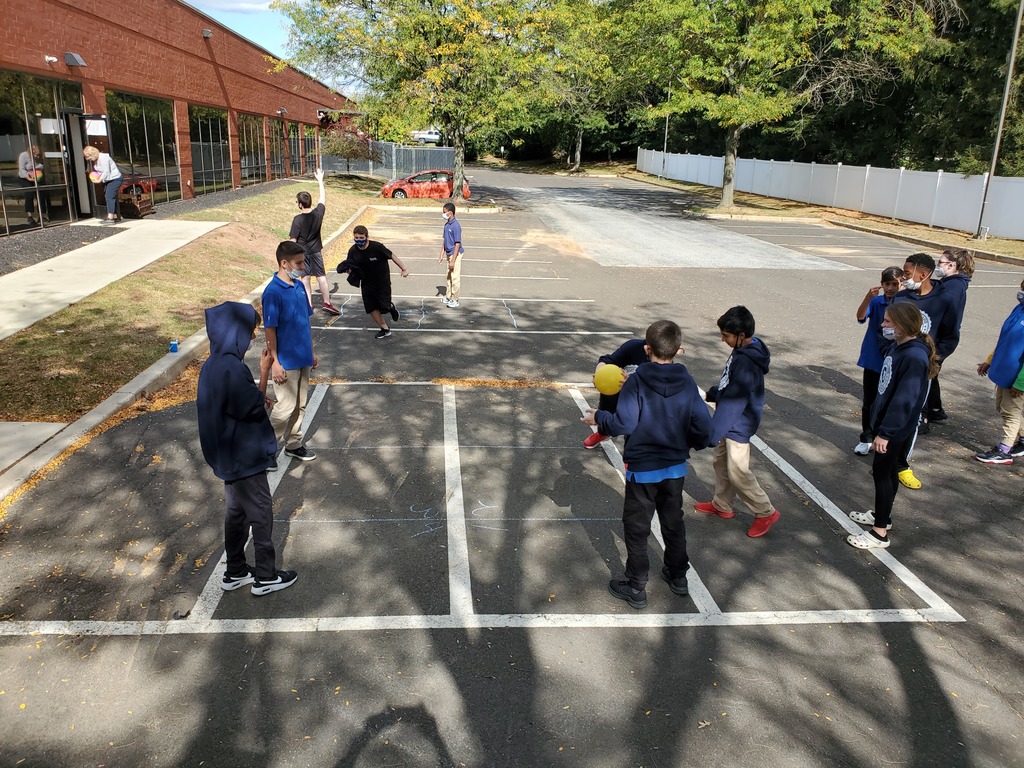 Who did denim better? Hamilton or Rodgers? IB Campus dress down (10/1)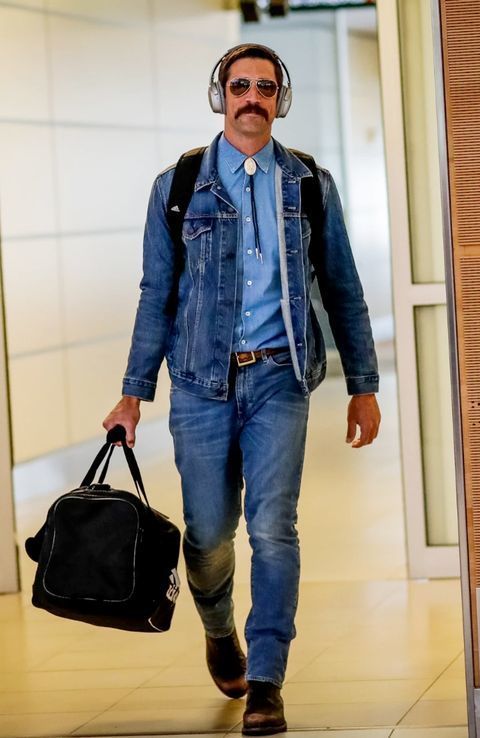 Thanks to our wonderful families, IB teachers and staff enjoyed bagels and coffee this morning! #workingtogether

How the IB Campus does unboxing- 500 SLCS Lion hoodies! Make sure you check your size, make a trip to Flynn & O'Hara for your SLCS polos, and be uniform fresh for August 30.